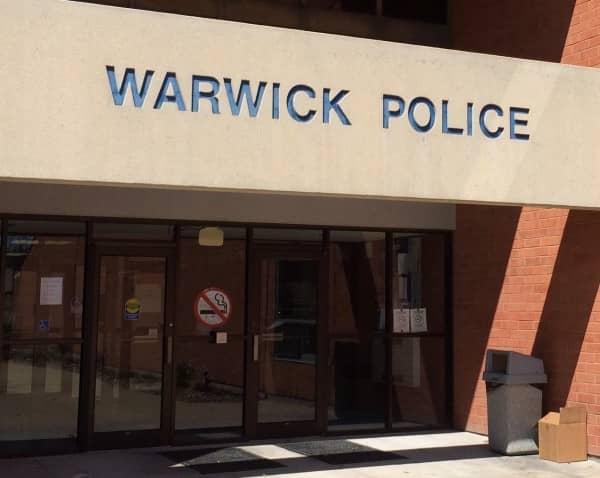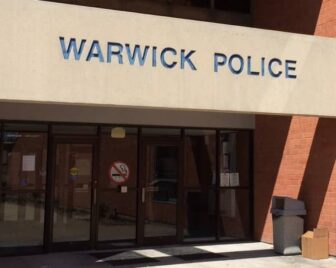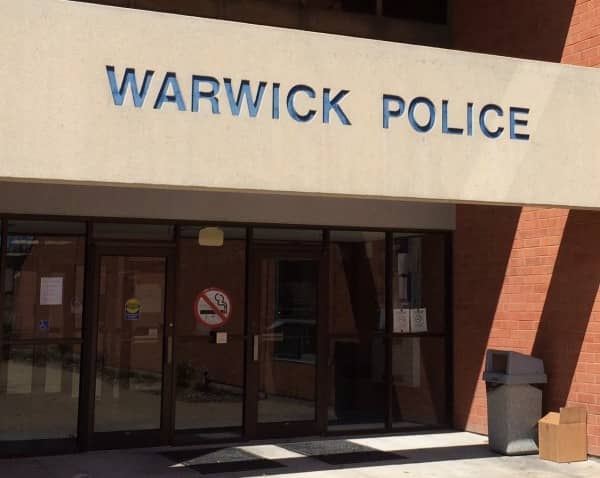 WARWICK, RI — Warwick Police have identified the motorcyclist killed in Thursday morning's West Shore Road motorcycle crash with a Warwick Public Schools F-250 pickup as Tyler M. Burrows, 22, of Warwick, RI.
Police also identified the driver of the Warwick Schools pickup as Raymond Miller, 61, of Warwick, RI. No charges are pending, police report, and the investigation is ongoing.
According to a release from Warwick Police, officers were dispatched to the area of West Shore Road and Winifred Avenue for a motor cycle crash. When they arrived, police found the two vehicle crash, with Burrows having sustained serious injures. Officers called Warwick EMS and the Warwick Fire Department to respond to the scene.  Burrows was subsequently transported to Rhode Island Hospital Trauma center by ambulance where he was pronounced dead.
The Warwick Police Traffic Units' Accident Reconstruction Team responded to the crash. Team investigators learned Burrows was riding the motorcycle west on West Shore Road when it collided with the pickup truck as it headed east and was making a left turn onto Winifred Avenue. The motorcycle struck the passenger-side front grill area of the truck and Burrows was thrown backwards from the cycle and landed on Winifred Avenue. Burrows was not wearing a helmet at the time of the crash.
The operator of the pickup truck was not injured and is cooperating with investigators.
Impairment and speed do not appear to be contributing factors, according to police. Police asked anyone with information about the crash to  contact the WPD Traffic Unit at 401-468-4200. Anonymous tips can be submitted via the WARWICKPD app or text WARWICKPD to 847411.