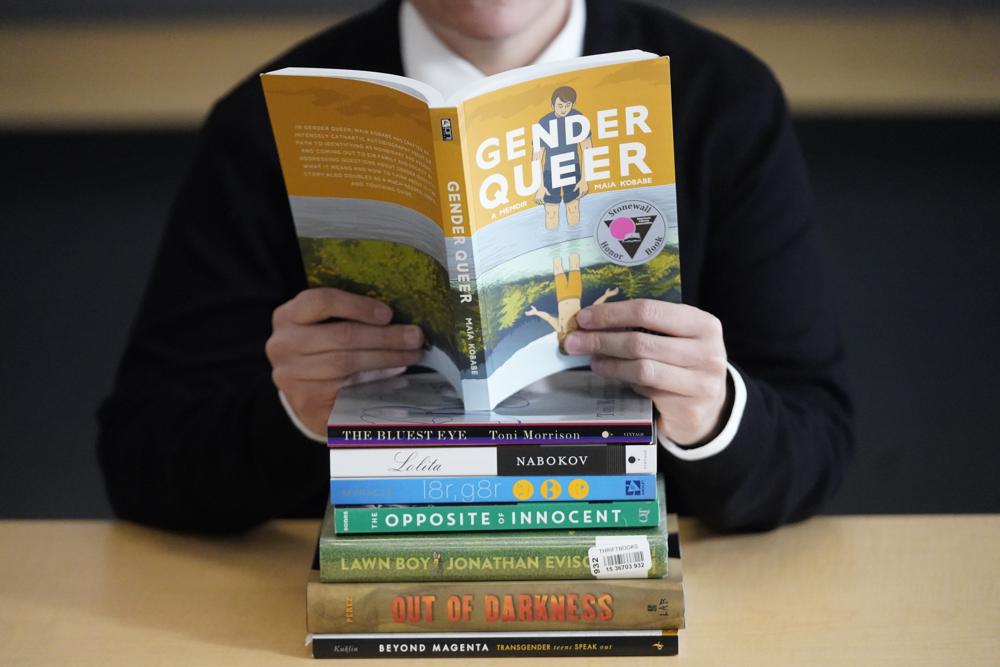 Bookshelves are thinning in Duval County Public Schools according to recent approved state book lists, leaving some University of North Florida education students wondering if the field is changing for the worse.
In a press release last Wednesday, Florida Governor Ron DeSantis condemned the rumors of empty bookshelves, calling the claims a "leftist hoax."
DeSantis' office released statements supporting their reasoning, explaining that books with inappropriate material were found in 23 classrooms. Read the full release here.
Adopted in March 2022, HB 1467 was part of the Year of Parents initiative by the governor's office. This law called for the cataloging of all instructional materials to ensure that there is nothing that contains pornographic material, discussions of gender identity before fourth grade, and discrimination.
Duval County Public Schools said: "all books in school libraries (including independent reading classroom collections) must be reviewed." Read the full statement here.
Karen Molnar, a parent of students in Jacksonville, said she has seen options for parents to call for books to be banned from public schools.
"I know the board last year rejected some books that parents wanted to ban," she said. "Parents can submit a request to ban other books, and it's an opportunity for parents to say they don't want their kids to check out this book."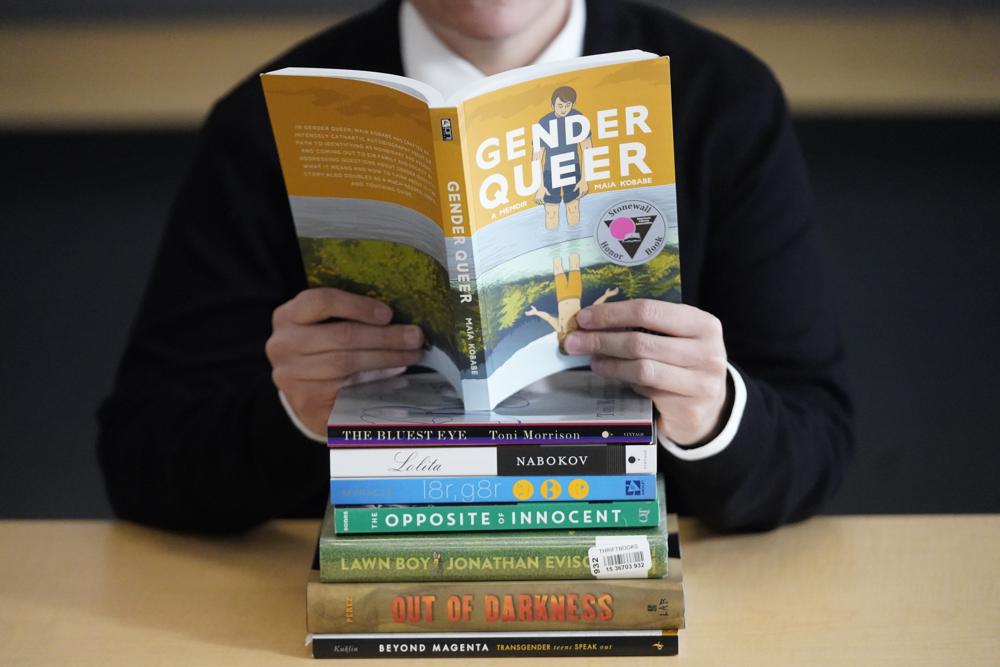 One of the biggest questions from viewers of a viral video of Duval's empty bookshelves was, is this really happening? During a press conferenceGovernor DeSantis called the video "a false narrative."
Belle Birtolo, a senior special education student at UNF, said she spent an entire day removing books from the shelves in the classroom she works in for her internship.
"I spent every second of planning I had covering the bookshelves with linens," she said. "We had to sit there and take hundreds and hundreds of books and find them on this list. We had maybe 15 books that could be used."
UNF has an extensive education program, which requires students to work in multiple classrooms over the years, so they can see the changes the new ruling has on public schools today.
Students are concerned that the push to ban books is not only driving new teachers off the career path, but also harming their children's education.
Birtolo said the kids in the classrooms are confused and can't even walk into the library while the staff combs through each title.
"These kids are going to grow up not knowing how to read because they're not going to have access to enough literature," she said.
Teaching has been viewed negatively in recent years with the continuous adoption of laws, and students are not looking forward to entering the field.
"It really takes a special person to see all that's going on and still want to go into this field," Birtolo said.
The district is taking precautions to comply with the new ruling. Covering or removing books is one way teachers stay safe, as violating the new law is considered a third-degree felony.
___
For more information or news tips, or if you see an error in this story or have any compliments or concerns, please get in touch [email protected].