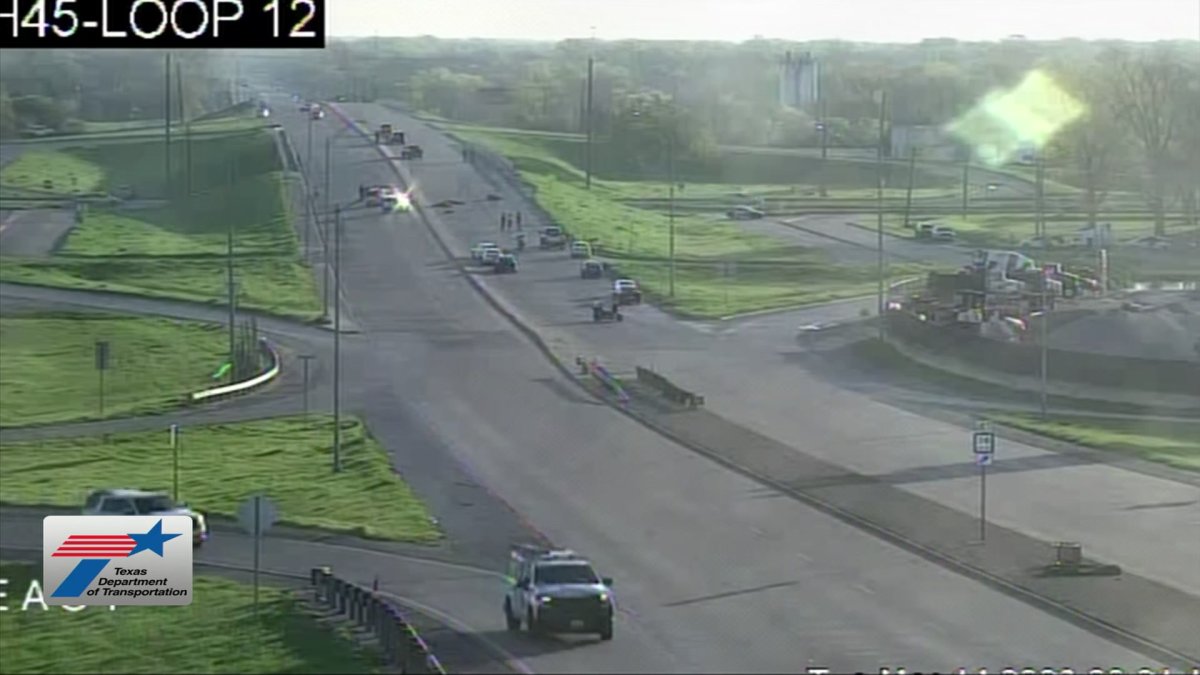 A child is dead after a driver and three teenagers on stolen horses collided in Dallas early Tuesday, police said.
The accident happened around 5:30 a.m. along Great Trinity Forest Way, on a bridge crossing Texas 310/South Central Expressway when a car collided with three youths on horseback.
A 14-year-old rider died at the scene, and the other two riders, a 16-year-old and a 17-year-old, were taken to a local hospital in stable condition, Dallas police said.
One of the horses died on the spot and another had to be euthanized. The third horse was expected to survive.
According to Dallas police, it was later determined that the horses the teenagers were riding had been stolen, although specific details about when the horses were taken were not immediately available. Police said the horses were taken from a location several miles away near Interstate 20, and Bonnie View Road and Lorenza Gooch confirmed to NBC 5 that he was the owner of the horses.
It was previously reported by police that the driver who hit the horses left the scene after the crash, but police later said the driver remained at the scene and is not expected to face charges. Further details of the accident have not yet been released by investigators.
The investigation into the accident and the theft is ongoing. The police have not said whether the young people will be charged.
Crashes and loss of life are the kinds of tragedies that plague Dr. James Hatley, both as a horse owner in south Dallas and as a pastor.
As soon as Hatley heard about the crash, he said he rushed to his small ranch to make sure it wasn't his horses that were stolen.
"To the parents who lost a child, I wanted to let you know that we are praying for you," he said, adding that a lack of parenting and resources for teenagers in South Dallas is to blame for a lot of youth crime.
"We as parents, the kids are our future, and so if we wait until a kid turns 13 to try to discipline them, you've already lost that kid," Hatley said. "Not only can the kids and parents learn, but this city should learn from this. The city should start spending money on a facility for these kids."
According to the Texas Department of Public Safety, riders should ride with traffic the same way a bicyclist would ride with traffic. Horses are a means of transport and are considered non-motorized vehicles.