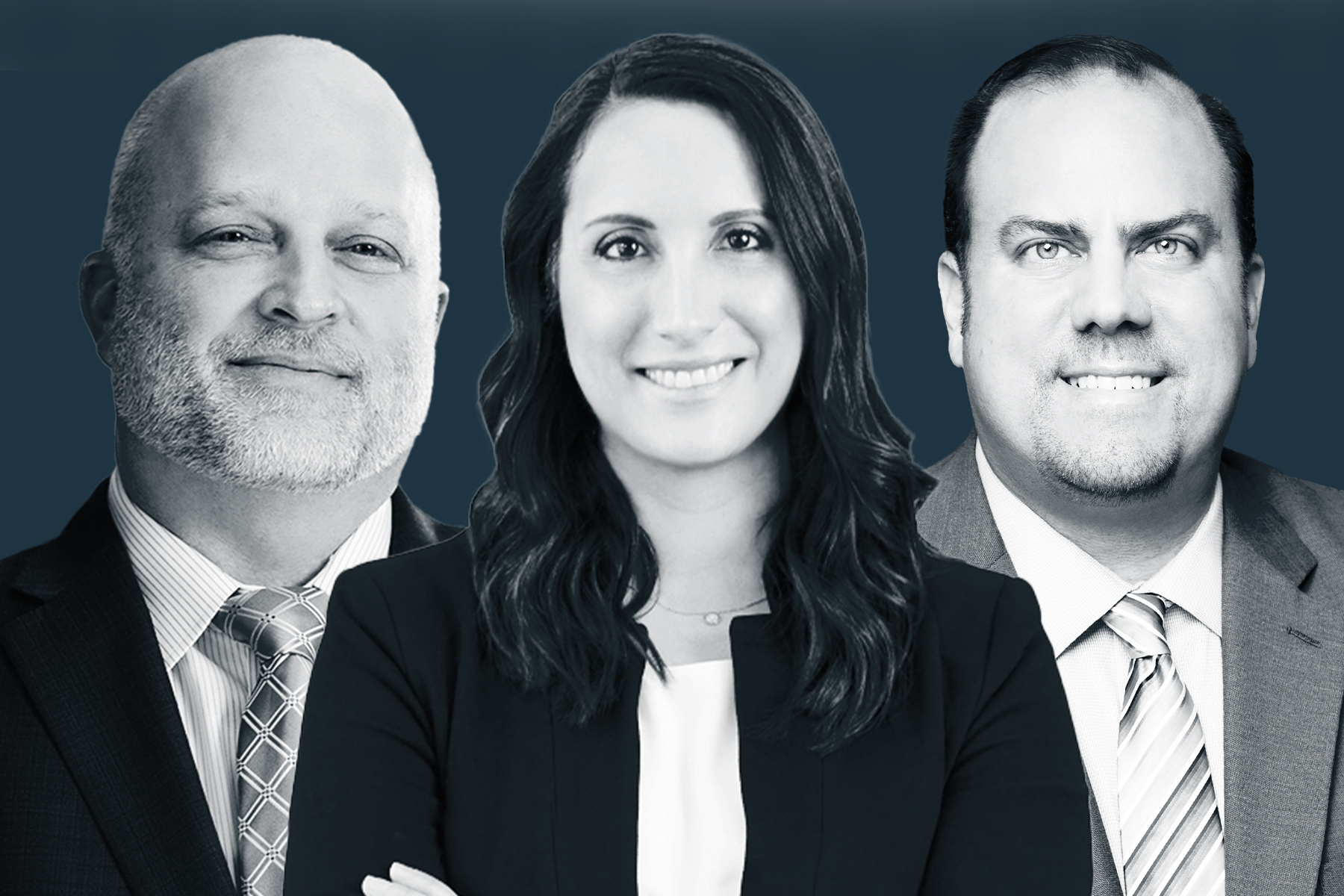 The Arts Community Alliance
Maura Sheffler, Donna Wilhelm Family President and CEO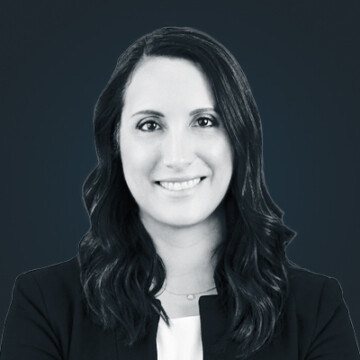 Maura Sheffler Sheffler had been serving as TACA's interim director since Terry Loftis resigned on Dec. 1, and now the organization has made her position permanent. Previously as Vice President of TACA, Sheffler led grants, programs and marketing strategy. Since 2013, she has been integral to TACA's transition from a grant-maker to a responsive, holistic arts service organization. She launched new grant programs, strengthened relationships with TACA's interdisciplinary grantees, collaborated on community research initiatives and built programs that are the foundation of TACA's equity, diversity and inclusion strategy.
EDUCATION: Southern Methodist University (MBA, BA)
---
Primoris Services Corp.
Colt Moedl, President, Utilities
As president of Primoris' supply operations, Colt Moedl will oversee the segment's strategic direction, which encompasses operational excellence, quality performance, customer relations and employee development. Moedl most recently served as president of Power Delivery, where he led the development and capital deployment of power delivery unit startups. Previously, he held leadership roles at Quanta Services and HDR, where he managed billion-dollar programmatic efforts, deployed and directed storm and wildfire responses, and implemented engineering, procurement and construction project delivery.
EDUCATION: New York Institute of Technology (MBA), Montana State University (BS)
---
Mary Kay
James Whatley, Chief Information Officer
In his new role, James Whatley will lead Mary Kay's digital innovation efforts, including revolutionizing Mary Kay Independent Beauty Consultants' capabilities through tools and technology. As one of the largest direct sellers in the world, Mary Kay processes millions of orders through its merchant sites. Whatley joined Mary Kay nearly 25 years ago and has played a key role in the design of Mary Kay digital properties such as MaryKay.com, Mary Kay InTouch (a digital portal used by the independent sales force), online ordering and the independent sales force personal business websites. Prior to joining Mary Kay, he worked at Software Spectrum and Electronic Data Systems in software development and consulting roles.
EDUCATION: University of New Orleans (BS)
---
The Beck Group
Matt Leyman, Regional director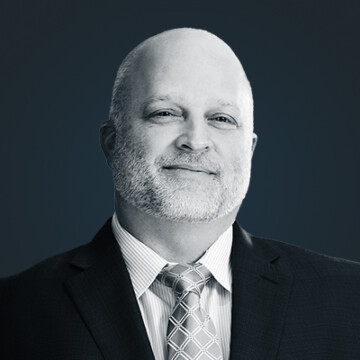 In his new role, Matt Leyman will oversee the Dallas office of architecture and construction firm The Beck Group. Leyman succeeds Jeff Forbes, who has served in that role since 2013 and will remain at Beck to support emerging markets. Prior to his promotion, Leyman was chief operating officer of Beck's Fort Worth office. He has been instrumental in leading high profile projects throughout the metroplex, most notably the American Airlines Skyview 6 Hospitality Complex, Sundance Square and The Shops at Clearfork. Leyman has been with Beck for nearly two decades, starting as a senior project engineer and moving through the ranks. Before Beck, he served as a captain in the US Marine Corps.
EDUCATION: United States Naval Academy (BS)
---
The law of fear
Christopher Brown, Cohabitant
In his new role, Christopher Brown will play an important role in the development and training processes for Katten's business law practice. Brown specializes in all aspects of business law. His expertise includes advising clients in the start-up phase, as well as in matters relating to employment, business operations, trademark and copyright protection and protection of assets. He handles commercial, intellectual property and estate planning matters, as well as technology contracts, licensing and SaaS and PaaS agreements.
EDUCATION: Nova Southeastern University (JD)
---
Avocado from Mexico
Stephanie Bazan, Senior Vice President, Commercial Strategy and Execution
Stephanie Bazan joined the production of nonprofit Avocados From Mexico in 2014 as Spanish Marketing Director. She most recently served as vice president, shopper and trade marketing. Now she will oversee a planned restructuring for the brand with a view to sustained growth. To help implement AFM's planned strategy, Bazan will work closely with the foodservice marketing team. Before joining AFM, Bazan worked for Mission Foods, where she worked for more than five years, culminating in a position as director of marketing for Guerrero and Latin American brands.
EDUCATION: University of Dallas (MBA), New York University (BA)
Stephanie Browder, Director, Sales and Market, Foodservice
In her new role, Stephanie Browder will be responsible for food service marketing. She joined AFM in 2014 as shopper market manager. Prior to her most recent promotion, she served as Assistant Director of Digital Marketing and E-Commerce for two years. Prior to joining AFM, Browder worked as brand manager at Mission Foods and associate brand manager at Dr Pepper Snapple Group.
EDUCATION: University of Texas at Dallas (MBA), Penn State University (BA)
---
Bank of Texas
Amanda Essaili, Vice President and Trustee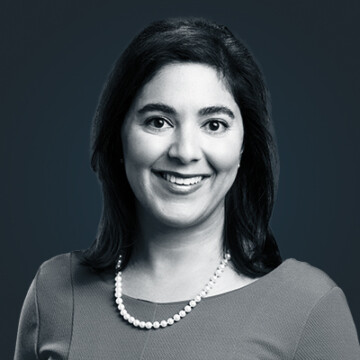 In her new role, Amanda Essaili provides sophisticated trust, estate and trust services to wealthy individuals and families. Prior to joining Bank of Texas, she served as a transactional attorney, advising clients on extensive and complex legal needs as a senior attorney at the Kuiper Law Firm in Houston, where she worked for three years. She will be based out of the Bank of Texas' Sherry Lane office.
EDUCATION: University of Oklahoma (JD, BBA)
Gabriel Sherman, Vice President, Private Banking
As VP and private banker operating out of Bank of Texas' North Dallas office, Gabriel Sherman Gabriel will focus on providing financial solutions to high net worth individuals in North Dallas. He has been in the industry for more than 20 years, holding roles at financial institutions including JP Morgan, Wachovia, Northwestern Mutual Financial Network and Amegy Bank, as well as at lenders including InterLinc Mortgage Services and Castle Hills Mortgage.
EDUCATION: University of Texas at Dallas (BA)
---
Center for American and International Law
Vickie Adams, Director of the Department of Law and Technology and co-director of the Department of Energy Law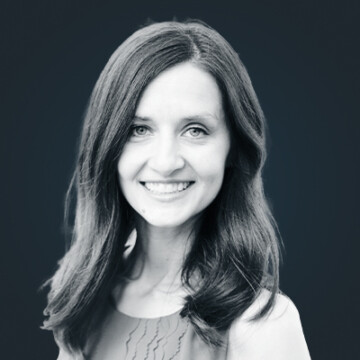 Vickie Adams joined the Plano-based Center for American and International Law as a part-time assistant working on criminal justice and grant programs in April 2014. In 2015, Adams began supporting the Institute for Energy Law, receiving promotions to associate director and vice chair. As vice president, Adams helped lead the charge for an increase in IEL's membership, helping to produce two new publications and renew another existing one. She skillfully increased diversity among IEL's management and faculty. This promotion also makes Adams the first female IEL director in the institute's history. Her latest promotion follows the retirement of Wendy Castellana, former CAIL vice president and director of ILT.
EDUCATION: University of Oklahoma (JD), University of Central Oklahoma (BA)
---
Golden Chick
Andrew Ross, Creative Director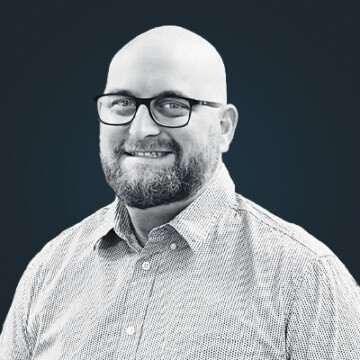 Andrew Ross has more than 17 years of experience in graphic design and seven years of creative design mentorship. He is Golden Chick's first creative director in its more than 50 years of operation. Ross will spearhead all of the brand's creative efforts in terms of updated imagery and design. Ross joins Golden Chick after nearly 17 years at Raising Cane's Chicken Fingers, working his way up from his initial roles as assistant designer and shift manager, to senior graphic designer.
EDUCATION: Southeastern Louisiana University (BA)
Shelby Shipley, Brand Manager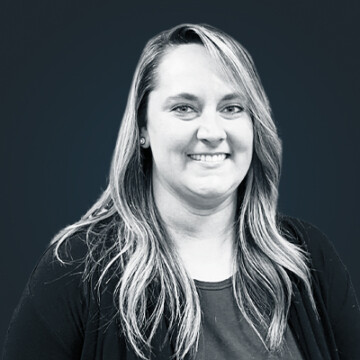 Shelby Shipley joins Golden Chick after spending 13 years at Raising Cane's Chicken Fingers, where she started as a crew member in 2009. She eventually rose to the position of new marketing manager for restaurant opening in 2022. As part of her new role, Shipley also led the Golden Chicks 2023 sponsorship activities. Golden Chick has more than 210 locations in Texas, Oklahoma, Florida, Louisiana and soon Nevada.
EDUCATION: Texas Woman's University
STEERING PROTECTION
Downtown Dallas Inc.
Katy Murray, Chairman of the board
Katy Murray is president and chief financial officer of downtown DallasNewsCorp. and will serve a two-year term as chairman of Downtown Dallas Inc. She previously served as DDI board treasurer since 2020 and has been on the board since 2016. Murray succeeds Mattia Flabiano III of Page, who served as chairman for three years and remains on the board . Murray's other DDI directors are: Ted Hamilton of Hamilton Properties, vice chairman; Larry Daniels of HRI Hospitality, secretary; and Amy Lewis-Hofland of the Crow Asian Museum of Asian Art, treasurer.
EDUCATION: Louisiana State University (MS, BS)
Author
Kelsey Vanderschoot
Show profile


Kelsey J. Vanderschoot came to Dallas via Napa, Los Angeles and Madrid, Spain. A former teacher, she joined…