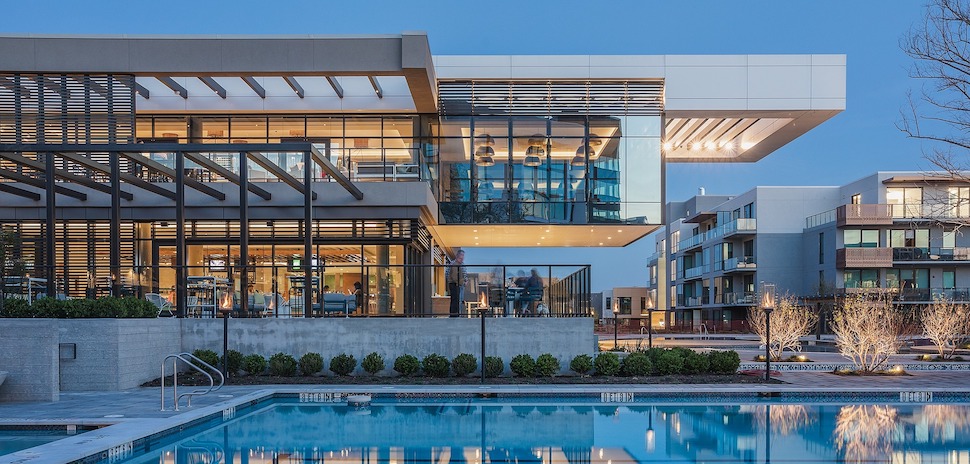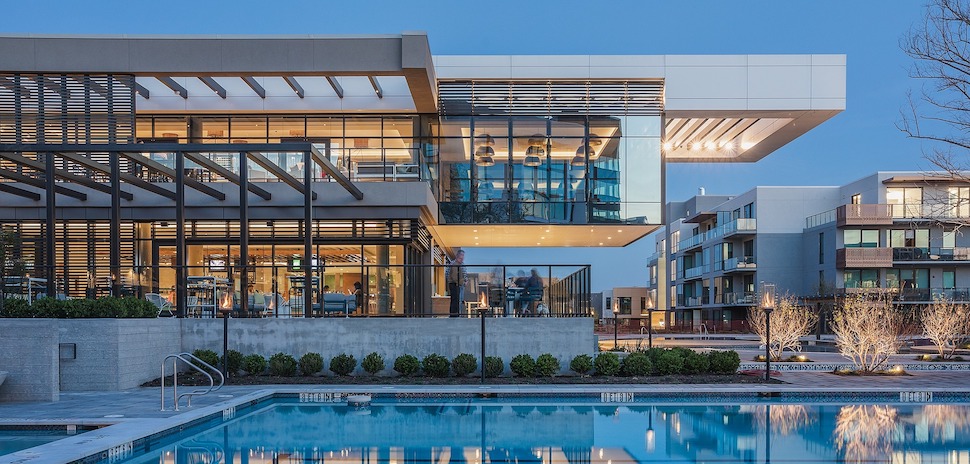 Nearly 60 years after Lincoln Property Company was founded in Dallas by Mack Pogue, the Residential division has been acquired by Cadillac Fairview, a global real estate company based in Toronto, Canada.
Cadillac Fairview is wholly owned by the Ontario Teachers' Pension Plan and manages over $40 billion in assets across the Americas, Europe and Asia. It said today's announcement caps a transition that began in 2019 when it first acquired a 49% stake in Lincoln Residential, with a goal of supporting and growing multifamily real estate operations and investments across the U.S.
The terms of the agreement were not made public. Mack Pogue, who founded Lincoln Property Company in 1965, and Tim Byrne, Lincoln Residential's outgoing CEO, have retained a 5% stake in the business, Cadillac Fairview said.
Lincoln Residential will remain headquartered in Dallas, a spokesperson told Dallas Innovates.
Lincoln Residential and its 4,500 employees manage over 200,000 units across the United States
Lincoln Residential is one of the largest multifamily operators in the United States, managing over 200,000 units across the United States and employing more than 4,500 people. To date, the company has completed over $1.5 billion in acquisitions and has another $2 billion in development, "with significant planned expansion of this program," according to Cadillac Fairview.
"The Beginning of a New Era"
"The closing of this transaction marks the beginning of a new era for both companies," John Sullivan, president and CEO of Cadillac Fairview, said in a statement. "For the past five years, Cadillac Fairview has been actively focused on growing and diversifying its global real estate portfolio with best-in-class partners, and since partnering with Lincoln Residential in 2019, we have enjoyed tremendous success, which speaks to the strong collaboration between our leadership teams ."
CF's Duncan Osborne is to succeed Tim Byrne as CEO
As part of the acquisition, Duncan Osborne has been appointed to succeed Tim Byrne as Lincoln Residential CEO. Byrne, who is stepping down from the role, has held the position since 1984.
Osborne joins Lincoln Residential with more than 25 years of experience in real estate, investments and commercial transactions. He most recently served as EVP of Investments with Cadillac Fairview, where he led the firm's international operations and led the partnership with Lincoln Residential.
"Lincoln Residential's client-first reputation and excellence in property management is a testament to the strength of our people and sets us up for a bright future," Osborne said in a statement. "Working with senior executives, we will develop a thoughtful, people-led strategy to support and grow our real estate operations and our clients, while expanding our development and investment program to position us for long-term success."
New president and EVP elected
To support the company's growth strategy, Lincoln Residential announced additional changes to its senior leadership team:
Jeff Courtwright has assumed the new role of President, National Development. Courtwright joined the company in 1996 and led the growth of the Southwest Region for the past 26 years as EVP. In his new role, he will lead Lincoln Residential's development program nationally and oversee program strategy, resources and execution to scale the company's portfolio, CF said.
Chris Stallsworth has joined Lincoln Residential as EVP, Investments and Asset Management. With over 20 years of investment and asset management experience, he was most recently a managing director in CF's Dallas office with responsibility for investment activity across the US. He will now build out Lincoln Residential's asset management and investment capabilities, the company said.
Cadillac Fairview noted that Lincoln Residential is no longer affiliated with Lincoln Property Company's commercial division and operates as a separate, independent company.
TD Securities acted as financial advisor and Fried Frank acted as legal advisor to Cadillac Fairview in the transaction. Goodwin Proctor served as legal counsel to Lincoln Residential.

Get on the list.
Dallas innovates, every day.
Sign up to keep an eye on what's new and next in Dallas-Fort Worth, every day.