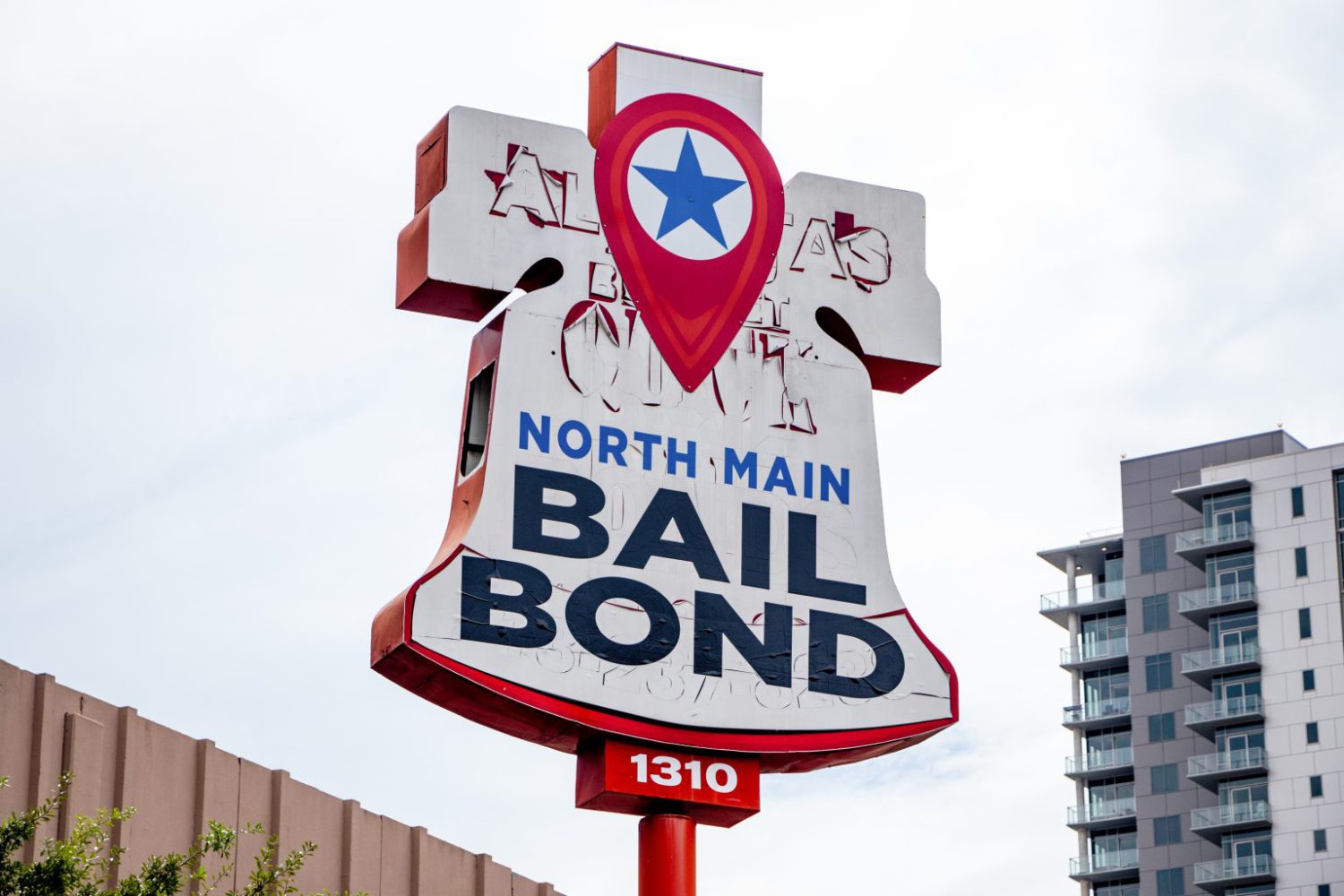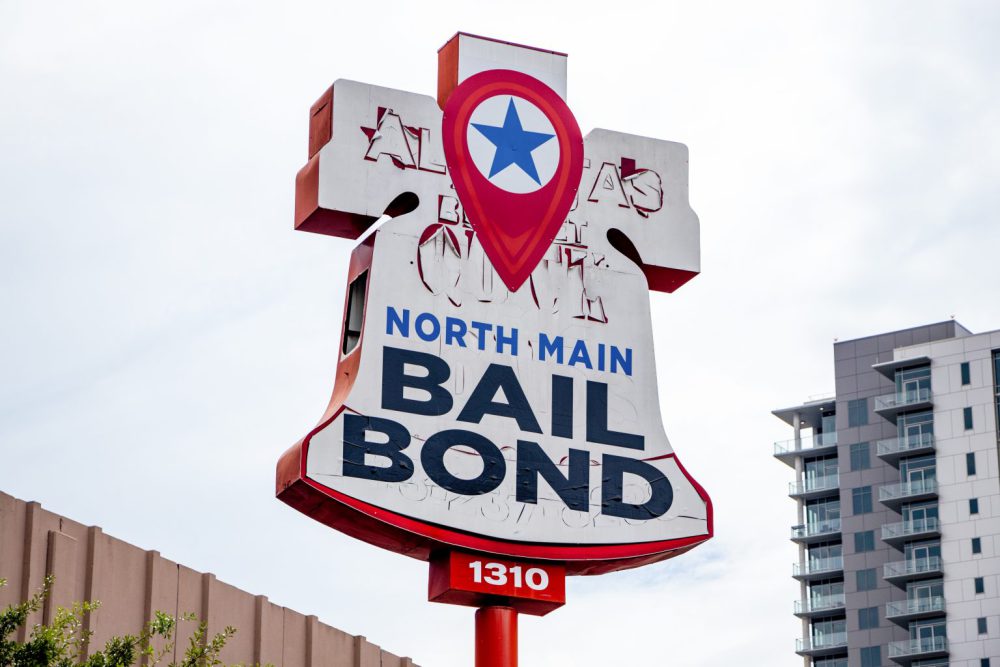 Texas lawmakers are pushing for an amendment to the state constitution that would make it harder for some people to be released on bail.
State Sens. Juan Hinojosa, D-McAllen, and Joan Huffman, R-Houston, are co-authors of Senate Joint Resolution 44, which if passed would ask voters to approve an amendment allowing judges to deny bail to people charged with violent and sexual offences. as well as human trafficking.
It would also require a judge to impose the "least restrictive conditions" on bail, while protecting the public and ensuring that a defendant appears in court.
The Senate Committee on Criminal Justice heard public comments on the resolution on Tuesday. Huffman said Texas lacks capacity to keep habitual offenders in prison.
"It has become abundantly clear that our local officials who make bail decisions day in and day out need this tool to protect the citizens of Texas from future harm," Huffman said.
If the resolution passes in both the House and Senate, it could appear on the ballot for Texas voters as early as the upcoming Nov. 7 election.
The proposed change comes amid a growing controversy over bail practices in Texas and across the country in recent years. Last legislative session, Governor Greg Abbott signed into law Senate Bill 6, which placed restrictions on how judges set bail.
Typically, judges can review a person's charges and criminal history and decide whether a defendant must pay cash or be released without payment on what is known as a personal recognizance bond, or "PR bond."
That changed after SB 6. Now judges are required to set a cash bail amount for violent crimes.
The use of cash bail has come under fire from advocates for those charged who say it unfairly affects people who cannot afford to pay to get out of jail before trial, when a person is still legally presumed innocent.
Nowhere in Texas has the debate over bail practices been more prominent than in Harris County. In 2016, the county was part of a class action lawsuit over the use of cash bail for misdemeanors. Plaintiffs in the case successfully argued that the county discriminated against people who could not afford bail, and a federal judge found the practice unconstitutional.
The county's legal reforms did not apply to felonies, but a similar lawsuit targeting the county's use of cash bail for felonies is ongoing.
Lawmakers and law enforcement officials say their concern is that bail guidelines for offenders are not strict enough, and have sought ways to deny bail altogether in some cases. Huffman and others also sponsored House Joint Resolution 4 in 2021, which made a similar proposal to SJR 44, but ultimately failed to pass before the end of the session.
Crime in Harris County was a recurring topic of discussion throughout Tuesday's hearing — Huffman is a Houston Republican and committee chairman Sen. John Whitmire is a Democrat running for mayor of Houston.
Andrew Wright, a lieutenant with the Houston Police Department, said the sooner this proposed bail reform is passed, the better it would be for law enforcement and the public.
"I think in Houston, we don't have more criminals, we have the same criminals released over and over again for us to catch, and that's not a good situation," Wright said.
However, members of civil rights groups from across the state said Tuesday that the proposed amendment is too broad and would unfairly affect those already disproportionately caught up in the criminal justice system — people from poor communities and communities of color.
"This is happening without the other side of the coin," said Chris Harris, policy director for the Austin Justice Coalition. "Without real remedies or relief for people who are poor on the other side of this system, who continue to be wrongfully incarcerated, who continue to be en masse, to the enormous detriment of them, their families and their communities, as well as at enormous costs to the state."
In addition to public safety, supporters of the bill say they want to make sure people don't miss their day in court.
But the legislation doesn't account for those who miss court for reasons beyond their control, said Lauren Rosales with The Bail Project.
"Most missed court appearances are unintentional," Rosales said. "They are not attempts to flee on purpose or to evade prosecution. Like missed medical appointments, they arise due to sudden illness, unavoidable work commitments, travel challenges, childcare responsibilities and confusion over details such as place or time."
Rosales added that unnecessary time spent in pretrial detention can worsen conditions in a detainee's everyday life, leading to further economic instability and impaired physical and behavioral health.
"This change will mean more Texans will remain locked up in jail for weeks, months or years without having been convicted of a crime," Rosales said.
Copyright 2023 KERA. To see more, visit KERA.