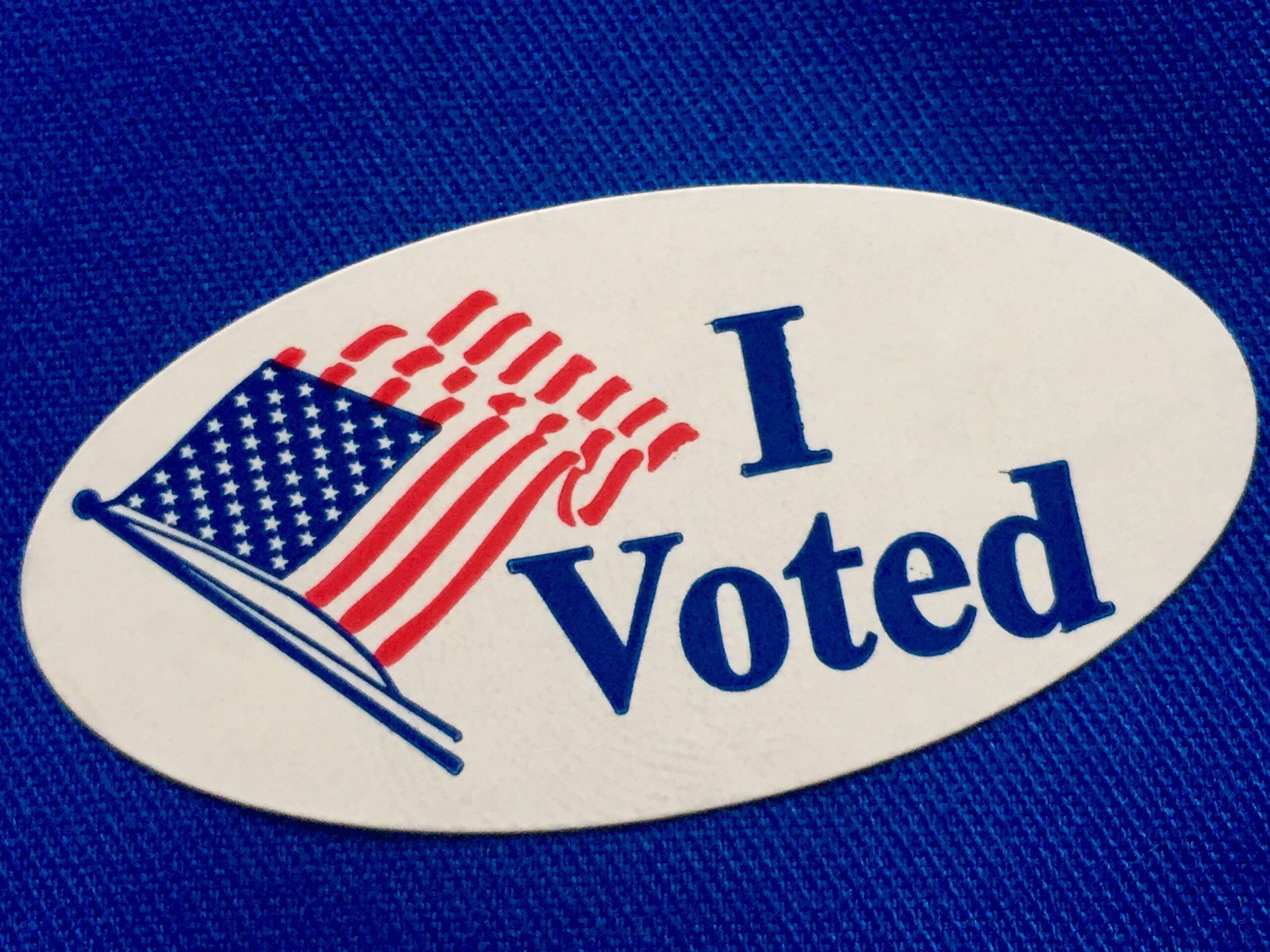 As of the second day of early voting in Jacksonville, more than 25,000 ballots have now been cast.
Jacksonville's municipal election cycle is underway, with early voting running until 19 March, ahead of the first election on Tuesday 21 March.
As of 11:40 a.m., 25,015 people had voted, representing a 3.85% turnout. Given that postal voting began weeks ago, it is not surprising that more than 80% of the ballots cast were absentee. Email votes comprised 20,387 of the total, with 3,803 in-person early votes cast so far.
Democrats hold the edge over Republicans and non-partisan voters so far, not surprisingly given the party's registration advantage in the city and the reality that Election Day voting is dominated by the GOP.
A total of 11,432 Democrats have voted, good for 47.25% of the total. Another 9,626 Republicans have voted, making up 39.79% of the vote, while 2,835 voters with no party and 302 voters registered with other parties have also cast ballots.

In in-person voting, Republicans are getting more parity early on, as 1,895 GOP voters have cast ballots, slightly below the 2,046 Democrats who have done the same.
While most of the city council seats are contested, with three in at-large citywide contests, the real action is in the races for mayor and property appraiser, contests that appear to be headed for a May runoff.
The latest survey from University of North Florida (UNF) Public Opinion Research Lab shows that while the Democrat Donna Deegan is on course to become the leading candidate on March 21, she will fall short of the majority share needed to win outright.
Deegan was the choice of 37% of respondents, with Republicans Daniel Davis in second place with 20%. No other candidate was in double figures.
Republican city council member Al Ferraro drew 8% support, Democrat Audrey Gibson drew 7%, and Republican city councilman LeAnna Gutierrez Cumber drew only 5% support. No party candidate Omega Allen and Republicans Frank Keasler each received 1% support, while 22% of respondents remained undecided.

In the race for Duval County Property Appraiser, Democrat Joyce Morgan has a strong lead in the UNF poll, and has 43% support against two Republican candidates. If she manages to get over 50% support, she could win the election outright in the first election on March 21 and avoid a run-off in May.
If these results hold, they represent a change in the property assessment office. In 2019, Republicans Jerry Holland the cream Kurt Kraftand received 66% of the vote in March.
Morgan, a former television reporter, was first elected to the Jacksonville City Council in 2015 and re-elected four years later. She is up against two Republicans, her fellow councillor Danny Becton and former rep. Jason Fischer, none of which have traction. Fischer has 16% support despite an endorsement from the government. Ron DeSantiswhile Becton has 13%.
Post views: 0