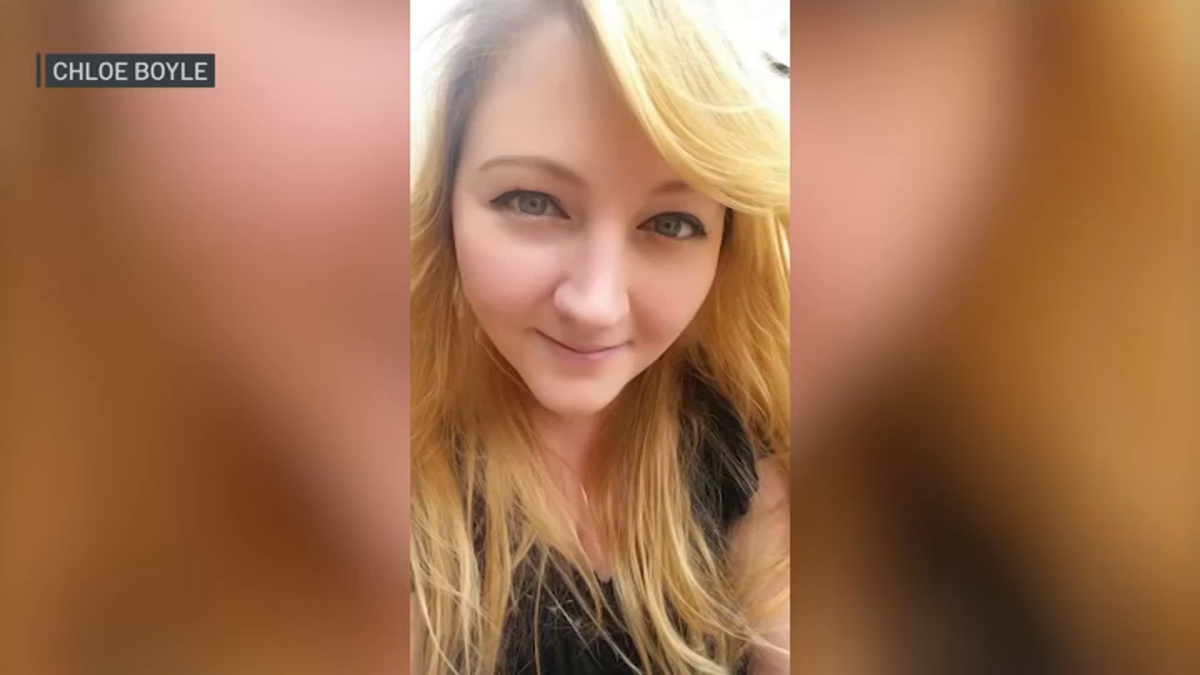 In the final hours of her life, Summer Day-Stewart's family held on to a comforter.
Plans were made to donate her organs and those of her three young children who died in a house fire in Montclare last week. Doctors said at least eight life-saving transplants would be performed.
"I think it's beautiful," her sister Sarah Day said Tuesday. "I think Summer would be very happy about that.
"She was always trying to help people and be there for people," Sarah added. "She would have done anything for anyone she loved."
Day-Stewart, 36, and her children — 9-year-old Autumn, 7-year-old Ezra and 2-year-old Emory — suffered smoke inhalation when a fire broke out in their home in the 2500 block of North Rutherford Avenue on March 7.
Day-Stewart's husband Walter Stewart, a Chicago firefighter, heard the home's address over the station's public address system and rushed to the block and gave his wife CPR.
But firefighters said her and their children's injuries were too serious. Ezra died the next day, his mother last Thursday and the other two children on Friday.
"We were in the hospital the whole time," Sarah said. "Usually, when there is a tragedy, they are not able to donate any organs.
"But in this case, the smoke inhalation or the carbon monoxide got them first," she said. "So they were on life support, but not alive. So they had a lot of organs that could be donated. They told me that pediatric organs are very hard to come by.
"I think she would have liked to know that it was her last act, saving lives," Sarah said.
Day-Stewart and her sister grew up in California, but lived everywhere and always had family in Chicago. For Day-Stewart, being a mother was everything.
"She loved her babies," said her sister-in-law Amber Day.
The autumn was like a "little mini-summer", free-spirited just like her, according to Sarah. "You'll never meet a child like Autumn."
Ezra, the middle child, had been diagnosed with autism and did not speak. But he always had a smile on his face, the relatives said.
"She (Day-Stewart) spent every moment of every day making sure he had everything he needed to thrive and succeed," Amber said.
Emory, the youngest, was just a toddler, but already loved fire trucks and wanted to be just like his father, who has been with the Chicago Fire Department for almost three years.
Day-Stewart had close friends across the country, and memorials to the family are in the works in Chicago, Oregon and California. Day-Stewart also loved music – from Tupac to Ella Fitzgerald – and loved playing the guitar.
Sarah and her sister lived half a country apart but remained close.
"She was a good person," Sarah said. "She lived up to her name, she radiated sunlight everywhere she went.
"You don't think about how quickly this can happen," she added. Tell people you love them… Tell them every chance you get."
The Chicago firefighters union is collecting donations for the family as well.