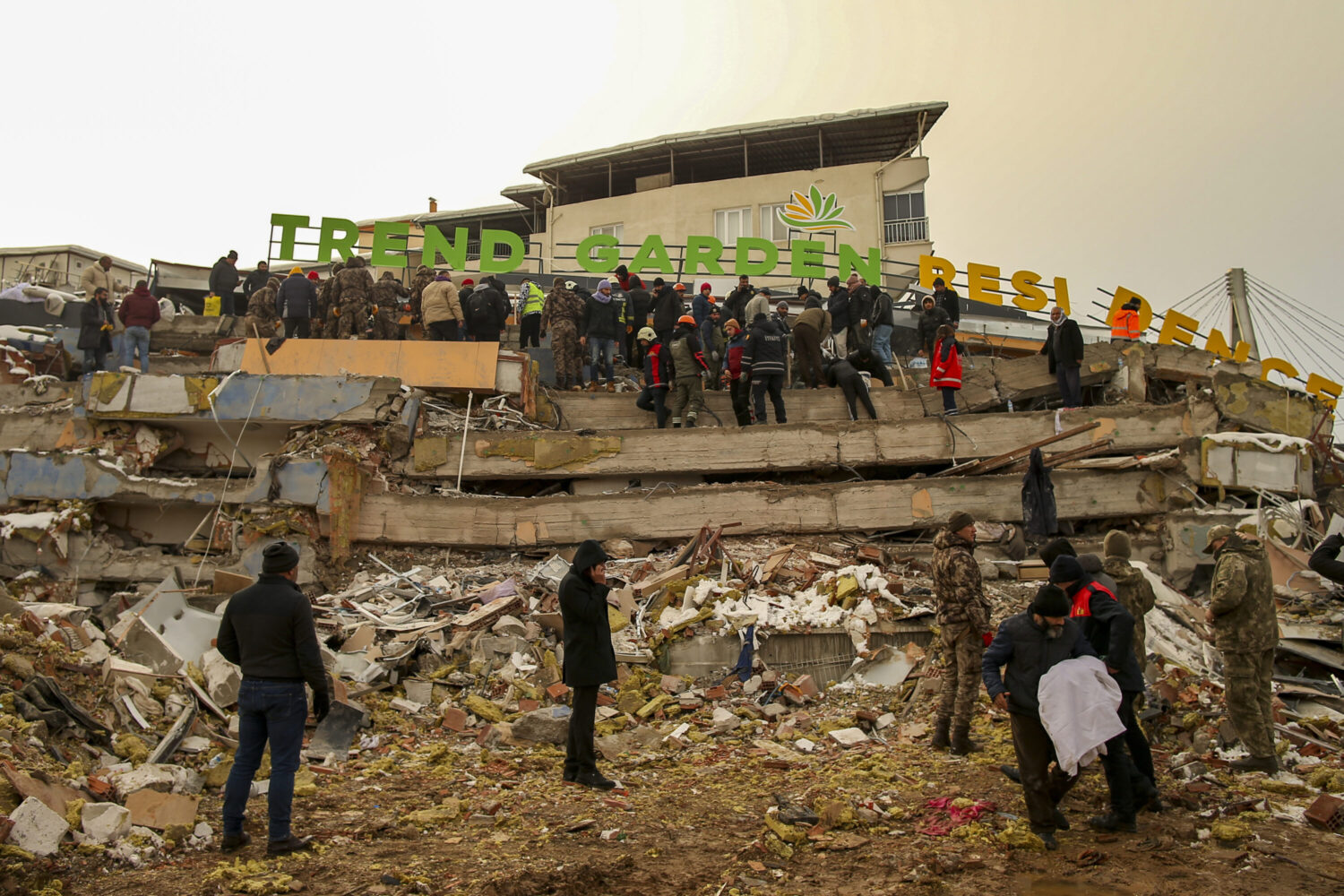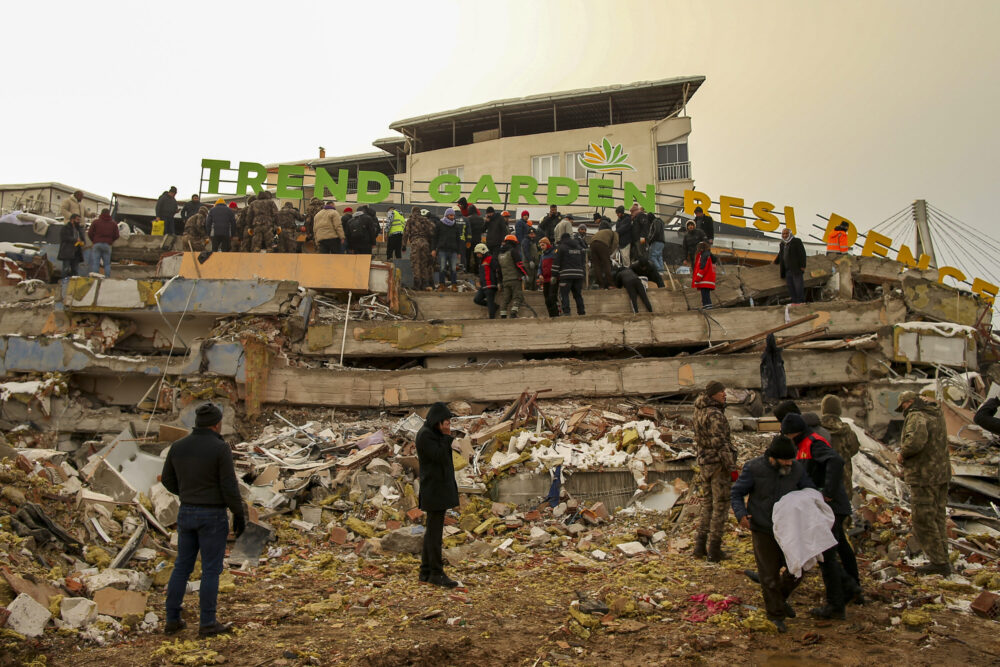 Two Houston psychiatrists went on a two-week trip to help with relief efforts in Syria and Turkey after a 7.8 magnitude earthquake in February.
More than 50,000 people have died from the earthquake and more than 100,000 were injured from the natural disaster. UN officials estimate that the relief effort will cost more than $100 billion.
Doctor Sophia Banu is a psychiatrist at Baylor College of Medicine who visited the area to provide mental health care to affected residents. Banu said that the conflict in Syria has been going on for 12 years and that the earthquake increased the mental stress of the residents of the area.
"About an hour from where we were, there was shelling going on," Banu said. "So despite the earthquake, the bombing and shelling had not stopped. Aid was not reaching those most desperately in need [for] up to eight days."
Banu said shaking that is still happening a month later is likely causing post-traumatic stress even after physical damage from the earthquake has healed.
Dania Albaba is a Syrian-American medical resident at Baylor College of Medicine who also visited Syria and Turkey with Banu. She saw the same stress even after physical injuries are treated.
"There are so many children who are traumatized, aren't they? To be all alone, trapped. For hours and hours, days," she said.
Albaba said a 4-year-old they worked with visited the family with his mother before the earthquake hit.
"His father lived in another town. The earthquake hit. His aunts, family, his mother, his siblings all died. His father was the only living relative," Albaba said. "And the only thing he could say to us was 'baba, bidi baba', which translates to 'my papa, I want my papa'.
The two psychiatrists began training in Gaziantep in Turkey and visited neighboring towns affected by the earthquake. Finally they were allowed to enter Syria for five days, visiting various cities there.
"One of our trainings was focused on retraumatization, what retraumatization is, what vicarious trauma is," Banu said. "We definitely wanted to emphasize that."
Retraumatization occurs when someone relives stress reactions experienced as a result of a traumatic event, although they may not always realize that the stress they are experiencing is related to previous trauma in their life.
"For many people, they relive the horror over and over and over again," Albaba said. "That kind of support, I can't stress enough, is going to be very, very, important."