The Lions, bolstered by some key personnel, looked to get back to their winning ways on Saturday afternoon following consecutive losses, while the Demons had the chance to leapfrog the Lions on the ladder — but it was the reigning premiers who had the last laugh.
Jess Lallo shot brilliantly in goals, while Super Netball talent Casey Adamson provided strong drives and great link-up across the court to be the standout player for the visitors.
The nine-goal win has Seymour extend the gap on seventh-placed United as the two sides now look to freshen up with a week off.
Ellie Fuhrmeister said her side was keen to return to the special destination.
"Heading to Deakin Reserve after last year's experience, I think there were a few girls who were a bit excited to play," Fuhrmeister said.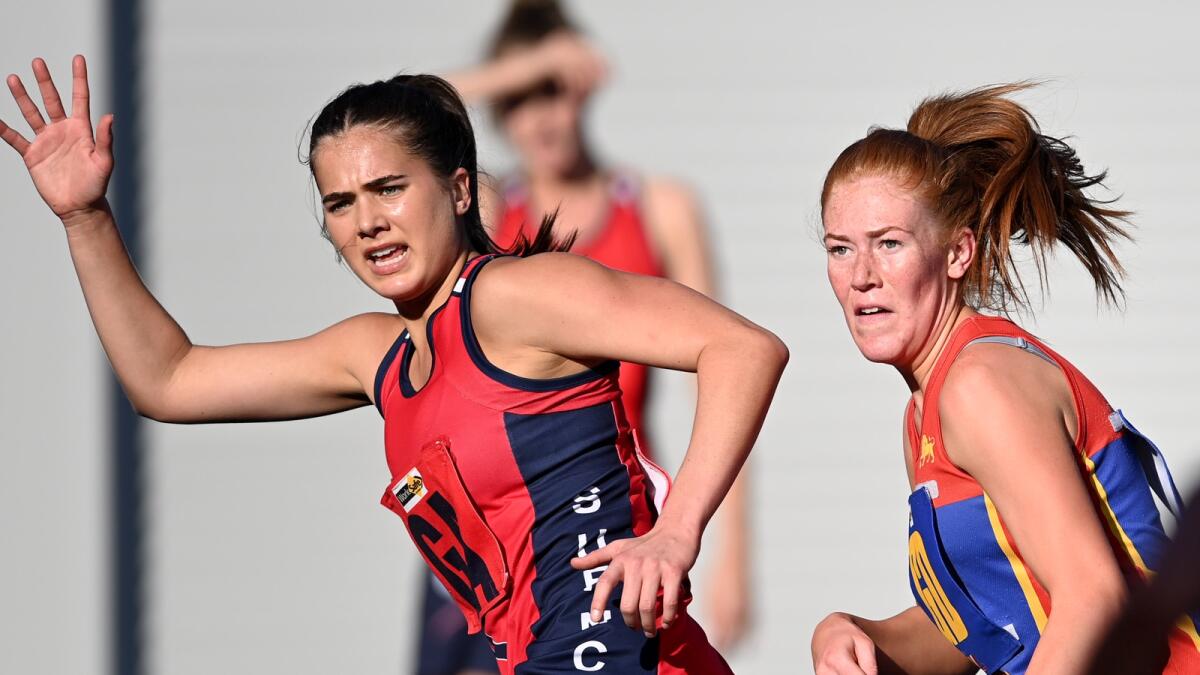 "We hadn't been there since those grand final wins in our three senior grades, so their was definitely a little bit of excitement around playing.
"There was certainly an element of they (Shepparton United) are a good side and they can come out and challenge us at any point. There was probably a little bit of, I don't know if I'd say revenge to it, but I definitely think it's always a good competition between us.
"Jess Lallo shot beautifully and had great movement across the court down in our attack end and as always Casey Adamson took the ball down court and is always reliable for us.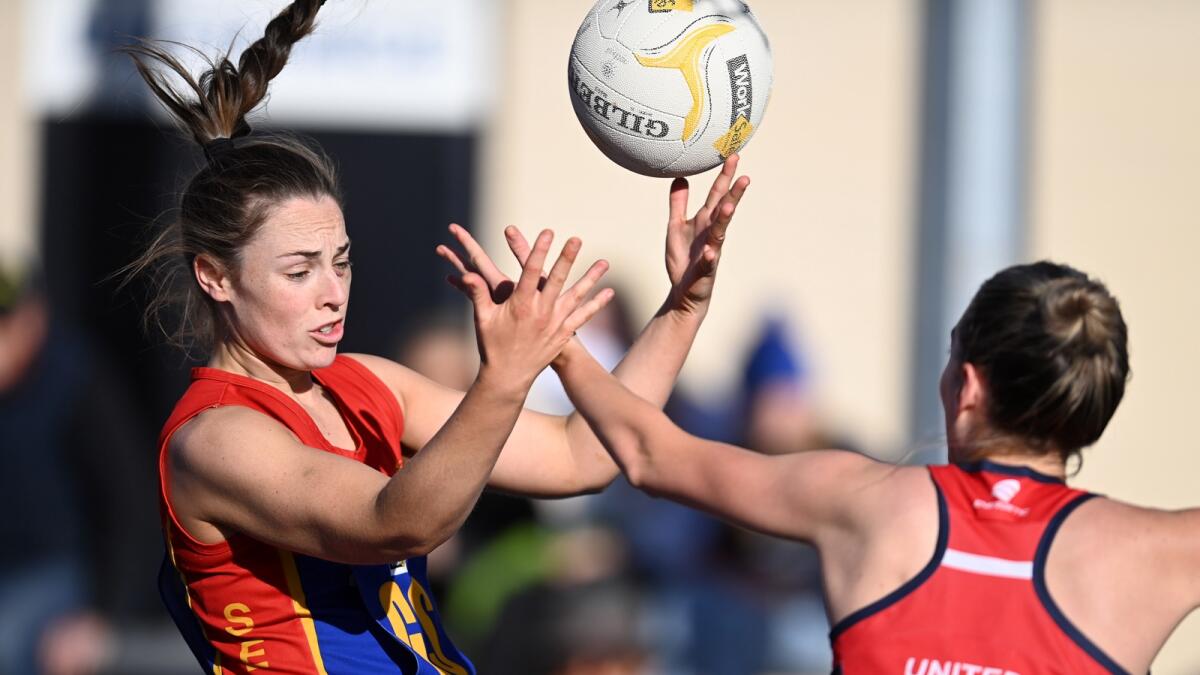 "It was good to get the win under our belts, but we certainly don't go into any game thinking that we are unbeatable.
"We'll go into the game with Mansfield knowing that they are a good side and have good players."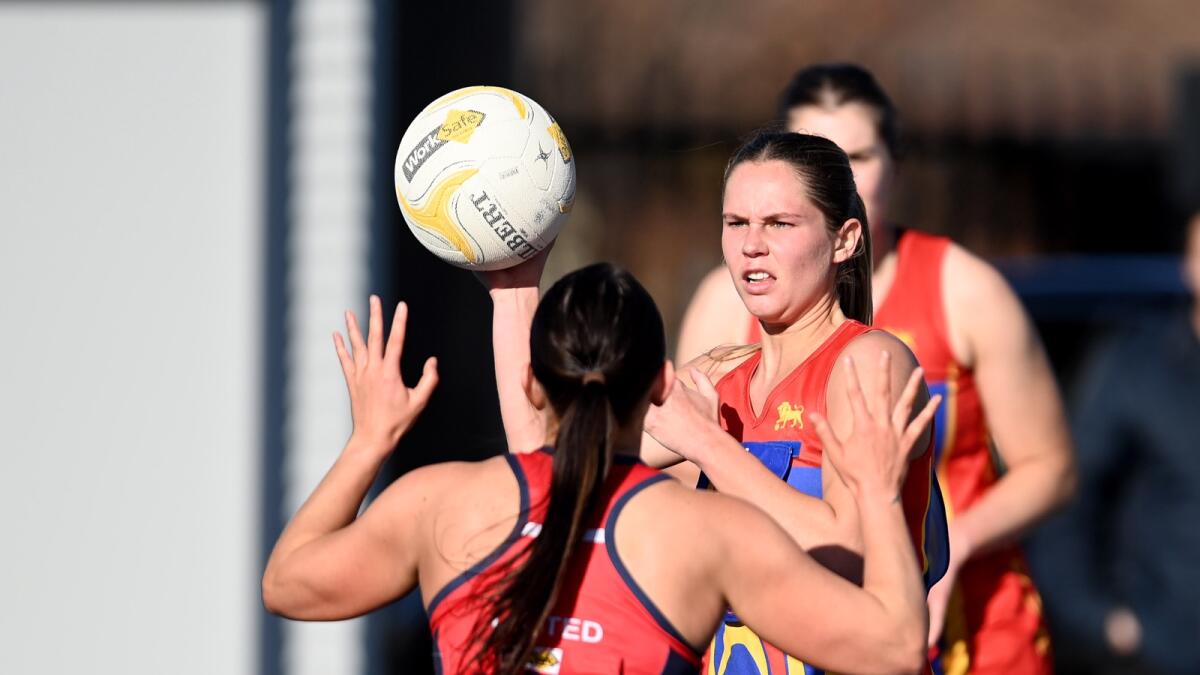 At Kyabram Recreation Reserve, the Bombers proved too strong for Benalla to pencil in their second win of the year.
With only one win to their names, both sides went in with a point to prove, yet it was the home side that had more polish when it counted and ran out to a 45-29 win.
Hollie Reid continued her stellar season with a best-on-court display, while teammates Alyssa Trebilcock and Steph Higgins provided quality support.
Benalla's Alexandra Davies and Olivia Dalton battled hard for the visitors.
The result leaves Jo Toms' team with one win for the season and 12 points off a finals berth, while Kyabram remains eight points adrift.
Euroa was able to seal top spot on the ladder ― for the moment at least ― with a 19-goal triumph over Shepparton.
The Magpies, led by star goaler Mia Sudomirski (43 goals), got off to a hot start and blew the Bears away with an 18-7 opening term.
Tylah Marchbank and Eliza Hoare contributed strongly for the hosts, while Bree Robinson was named best for Shepparton.