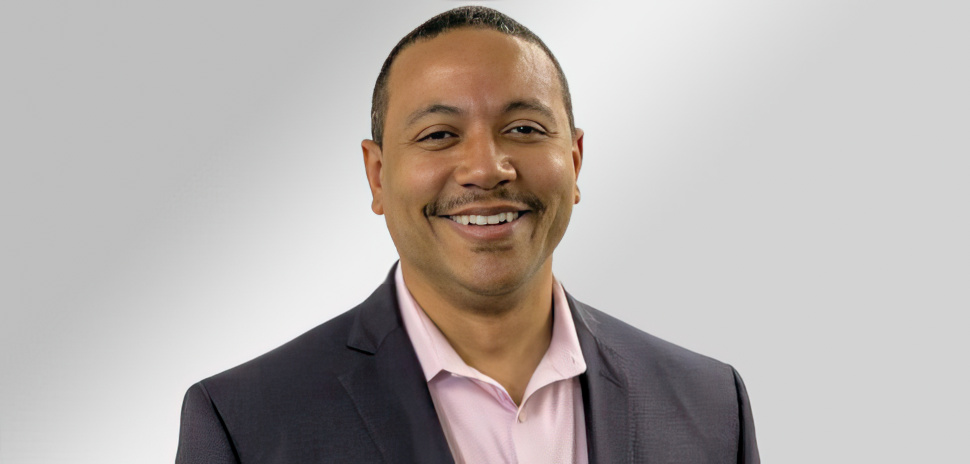 David Noguera
Director
Dallas Housing and Neighborhood Revitalization
…on Dallas Housing Policy 2033, via Dallas Business Journal.
On Wednesday, Noguera and other officials presented a plan called the Dallas Housing Policy 2033 for Dallas City Council. The policy aims to increase the equity and affordability of Dallas housing options, and is built on seven pillars:
Target areas for equity strategy which identifies differences in housing opportunities
City-wide production to increase affordable housing for a broad mix of incomes
City-wide conservation to improve housing affordability
Infrastructure investments that prioritize the equity strategy's target areas
Cooperation and coordination to coordinate strategies and resources
Engagement via various communication routes throughout the city
education via a campaign to promote YIMBYism (Yes in my Backyard)
To drive the plan forward, a working group would be established. The City Council is slated to vote in April on the plan, which Noguera said could cost the city about $400 million, according to KERA — and that's "just a glimpse" of funds needed to implement it.
"For this thing to succeed, we can't do it alone," Noguera said, according to DBJ's Plamedie Ifasso. "It cannot be the employees, the consultants and the council members. We really need community buy-in to build credibility for this plan and build sustainability so it can continue over the 10-year period."
For more of who said what about all things North Texas, check out Every Last Word.

Get on the list.
Dallas innovates, every day.
Sign up to keep an eye on what's new and next in Dallas-Fort Worth, every day.