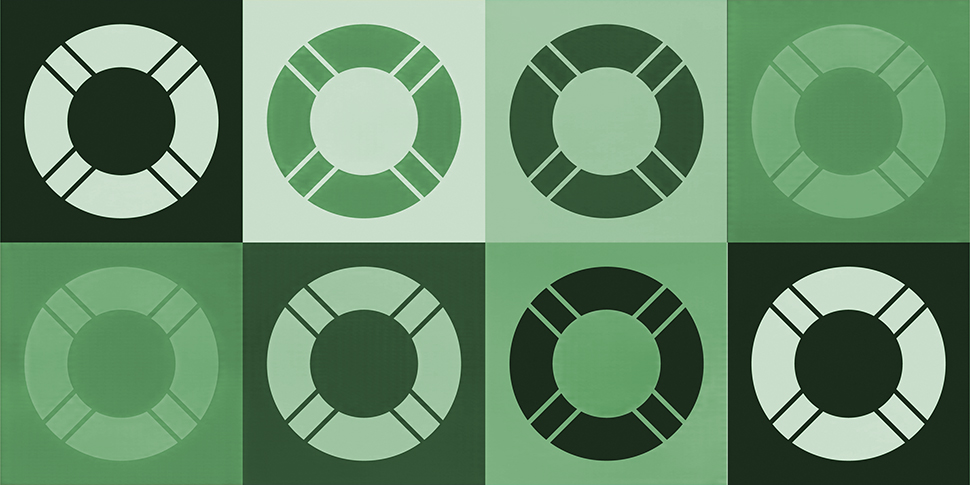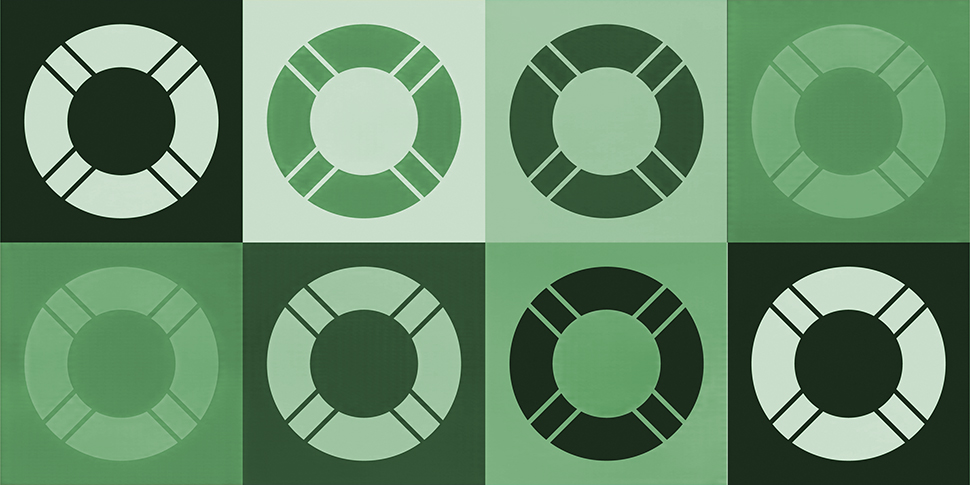 Dallas-based Island recently announced its support for legacy applications that rely on Internet Explorer. The move comes as Microsoft continues to execute its End-of-Life plan for the browser.
While the transition to migrating customers away from Internet Explorer entirely has been several years in the making, some businesses still need Internet Explorer (IE) to run critical legacy applications. Iceland – a unicorn startup valued at $1.3 billion by 2022 – wants to provide a lifeline for these firms.
Mike Fey, Iceland's CEO and co-founder, says the company's customers have asked for help migrating from IE with "as little disruption as possible."
Designed to provide enterprise-class support and security controls, Iceland's "Enterprise Browser" also offers advanced features such as support for Internet Explorer versions 5-11 rendering modes, secure operation of underlying legacy technologies, deep audit logging and visibility into all critical application usage, the company says in a press release. The company aims to offer a development-free solution to ensure business continuity for companies during the IE transition period.
A solution for legacy apps that depend on Microsoft IE?
Deploying Islands Enterprise Browser not only provides business continuity, but also opens up new areas of control, visibility and productivity for both security and IT teams across growing enterprise uses, including securing critical SaaS and internal web applications from data leakage, says the company.
"We are more than happy to do so and provide additional value in the process," Fey said in a statement.
Fey and CTO Dan Amiga launched Island in 2022. The company, which emerged from stealth in February of that year with nearly $100 million in funding for its enterprise browser platform. Then, in November 2022, the startup raised its Series B round with an investment of $60 million.
Fey wants to redefine the very role of a corporate browser. The company aims to embed the core needs of an organization into the browser itself to help them gain control over the "last mile" of employee interactions using SaaS tools and internal web apps for a simpler, safer and more productive experience.

Get on the list.
Dallas innovates, every day.
Sign up to keep an eye on what's new and next in Dallas-Fort Worth, every day.