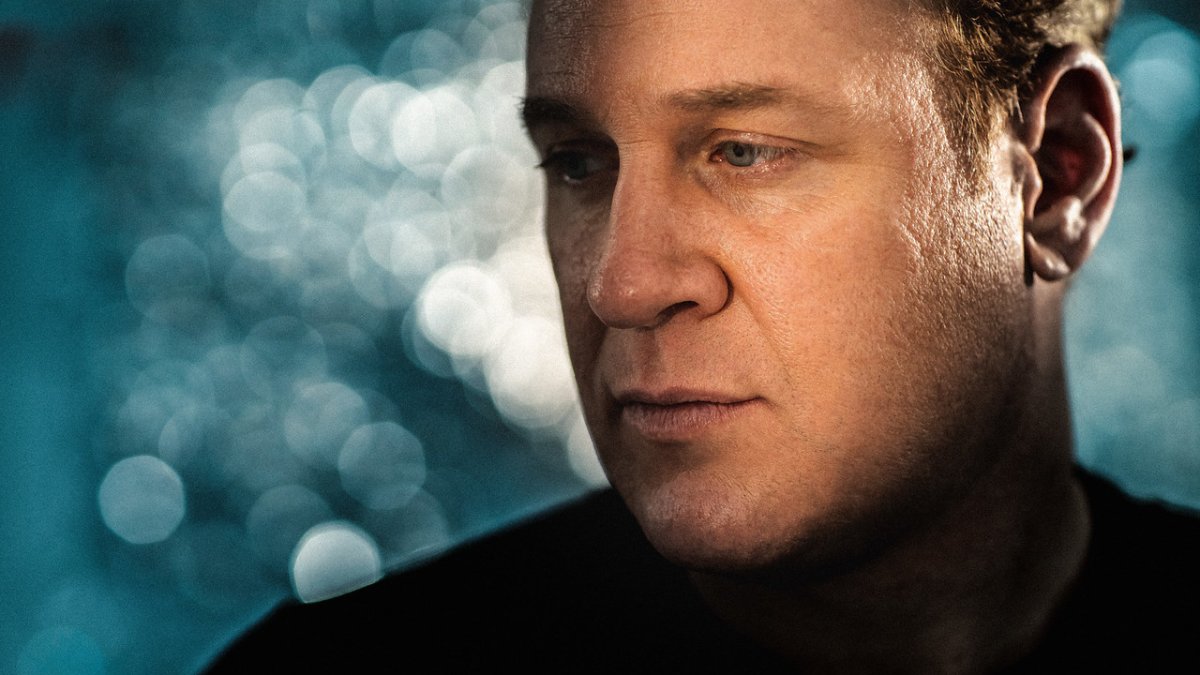 On January 23, 2020, the Dallas Opera hosted a season announcement event, introducing the ill-fated 2020-2021 season, including the world premiere of The diving watch and the butterfly. More than three years later, Dallas opera lovers will finally get to see the new work at the Winspear Opera House as part of Dallas Opera's 2023-2024 season.
The opera is based on a French memoir Ella editor-in-chief, Jean-Dominique Bauby, who suffered a rare stroke that left him paralyzed and unable to speak. Although Bauby could only communicate by blinking, he managed to create a memoir that conveyed his passion for life even though he was trapped in his own body.
"The diving watch and the butterfly is the remarkable true story of a man whose determination leads to one of the most moving memoirs ever written. We are honored to bring this story to our stage for the first time anywhere," said Ian Derrer, Dallas Opera's General Director and CEO.
The world premiere work reunites the creative team to Everest, another world premiere at the Dallas Opera. Librettist Gene Scheer and composer Jody Talbot attended the 2020 announcement event and spoke about creating this emotional opera.
"Working with Gene is just so extraordinary. Gene is so incredibly experienced. He can operate from all angles. "He's a singer, he's a composer in his own right and very few people in the world know how to construct a libretto as well as Gene does, if anyone," Talbot said.
"I think what we've come up with is something that will surprise you and win your hearts," Scheer said.
Talbot explained how the magic of opera allows the story of a paralyzed protagonist to be fully told.
"Obviously, the one thing about opera is that you can break with conventional methods of storytelling," Talbot said. "It's a very complicated, non-linear story that we hope will be a deeply uplifting and spiritually awakening experience."
Scheer spent a significant amount of time with Bauby's family and visited the nurses who cared for Bauby.
"I had this incredible opportunity to hear firsthand from the family and get to know not only the story that's depicted in the book, but the story of this guy's life. There's going to be a lot of new information woven into the opera that you don't know from the book, Scheer said.
Dallas Opera Music Director Emmanuel Villaume will conduct the Dallas Opera Orchestra for the production when it debuts November 3-11. November.
"To carry out a world premiere production as inspiring as The diving watch and the butterfly is an extraordinary and rare opportunity," said Villaume. "It's important to offer audiences new and exciting pieces, while remembering the music we know and love. I find it as exciting to revisit these productions as I do to immerse myself in a new score. This season has it all and we can't wait to make music in Winspear again."
The Mainstage season opens with Cincinnati Opera's production of Puccini's Tosca, runs 13. -21. October. R. Strauss' Electra returns to the opera company for only the second time in the company's history, last performed over 25 years ago. Electra will go 9. -17. February. A co-production between The Dallas Opera, Houston Grand Opera and The Atlanta Opera of Gounod's Romeo and Julie with the Dallas Opera debuts of tenor Long Long and soprano Golda Schultz round out the season, which runs 1-9 March.
The final performance of each Mainstage Season production will be broadcast live exclusively on www.thedallasopera.TV on a pay-what-you-can basis with a minimum ticket price of $9.99.
"In an exciting continuation from last season, we will live stream the final performance of all four main stage productions," Derrer said. "Our commitment to bringing world-class opera to audiences, wherever they may be, is as strong as ever. Making these performances available on a pay-what-you-can basis keeps our art form accessible to all viewers."
Two family performances are also part of The Dallas Opera's offer. The shows are performed at Winspear Opera House and are designed for audiences aged 3 and up, are sung in English and last under 60 minutes. Billy Goat's Gruff performed with piano accompaniment on 14 October and 10 March. Pepito performed with The Dallas Opera Orchestra on November 12 and March 2.
Special annual events include the Robert E. and Jean Ann Titus Family Recital, featuring operatic superstar Lawrence Brownlee on Jan. 21 in Moody Performance Hall; The People's Choice Concert, a free, season-opening community concert on Oct. 7; the National Vocal Competition on March 8; and the Linda and Mitch Hart Institute for Women Conductors Showcase Concert on January 28.
Subscription renewals for the 2023/2024 season are available now with new subscriptions available from 19 April. Subscription packages start at $89 for all four operas, with family performances and the Titus Recital available as add-ons before individual tickets go on sale July 21 .
Learn more: Dallas Opera