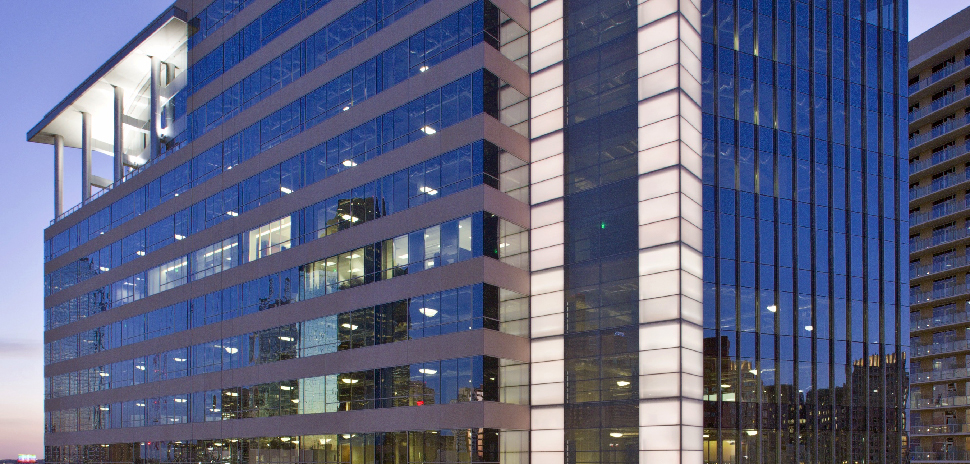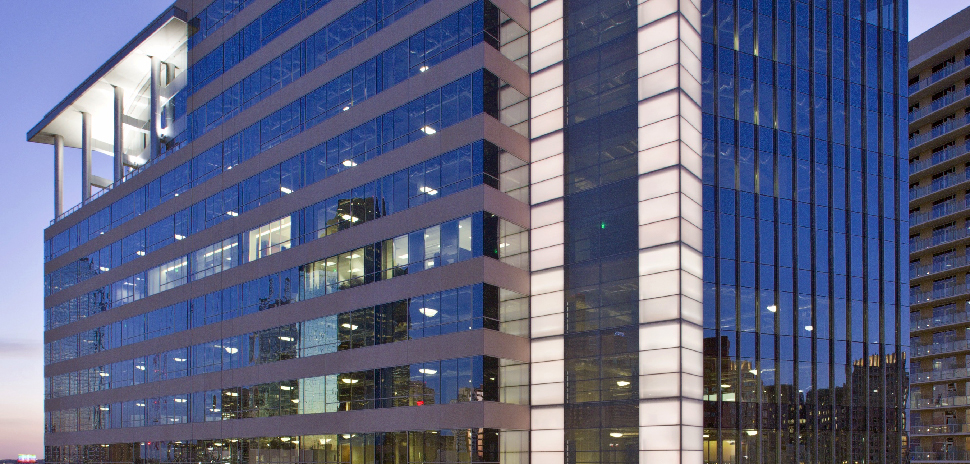 Dallas has acquired another California company that is moving its headquarters to North Texas.
Listed homebuilder Landsea Homes Corp. announced that it is moving its headquarters from Newport Beach, California, to Dallas' Uptown neighborhood.
The new headquarters will be at 1717 McKinney Street and will total 7,716 square feet. Landsea Homes said it will occupy Suite 1000 on the 10th floor of the building.
"As a nationally listed homebuilder with communities from California to Florida, this is a strategic move in the best interest of our shareholders," Landsea Homes CEO and director John Ho said in a statement. "In addition to our overall coast-to-coast growth strategy, we are very focused on growing our homebuilding footprint in Texas, and this move demonstrates our strong commitment to the state."
"In addition to the logistical advantages Dallas offers, we believe this move is beneficial from a number of points of view, including a lower cost of living and access to a highly educated workforce, which is critical as we continue to build our corporate team," Ho added.
Landsea Homes currently builds homes and communities in Texas, Arizona, Florida and throughout California in Silicon Valley, Los Angeles and Orange County.

Get on the list.
Dallas innovates, every day.
Sign up to keep an eye on what's new and next in Dallas-Fort Worth, every day.