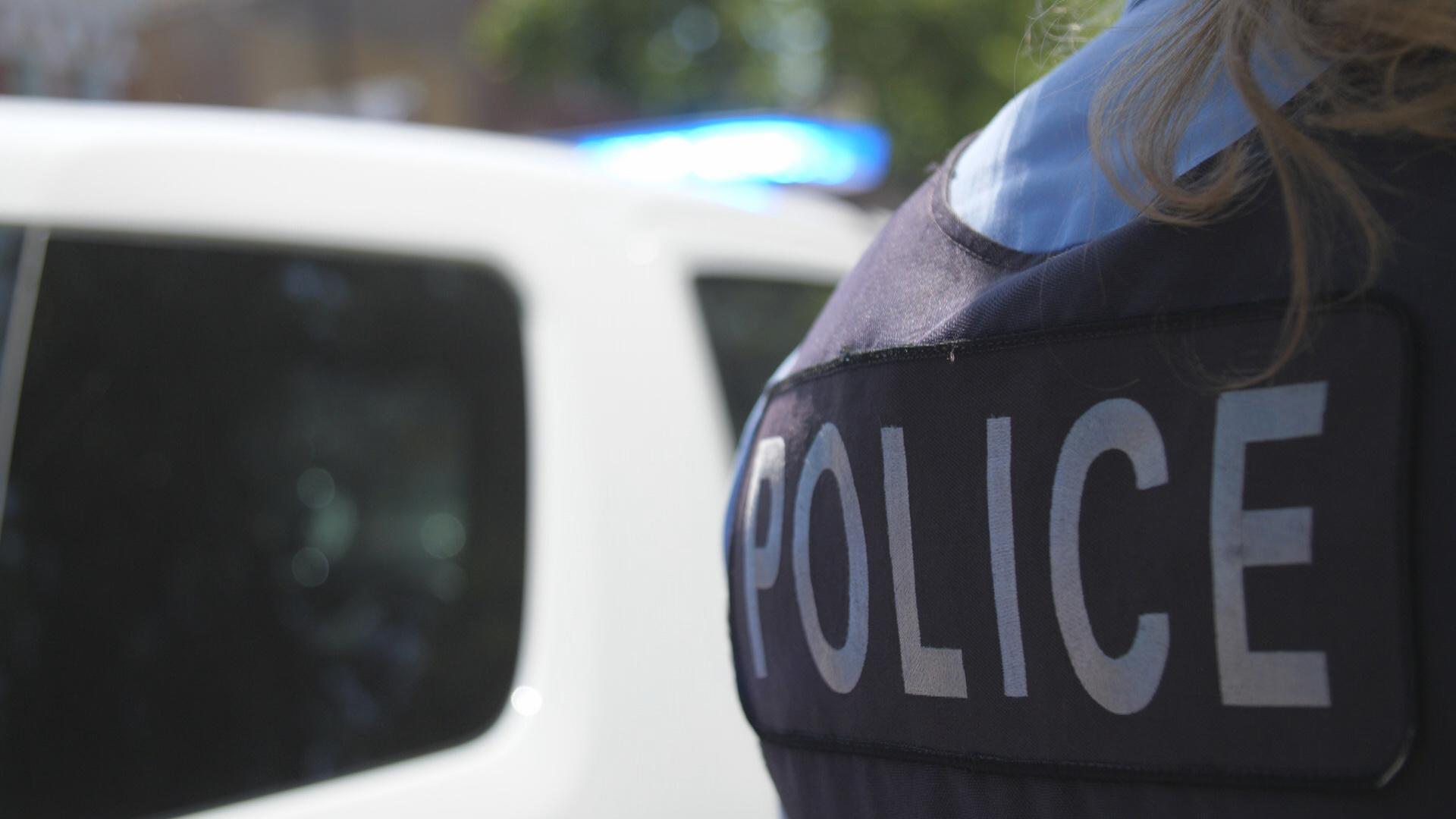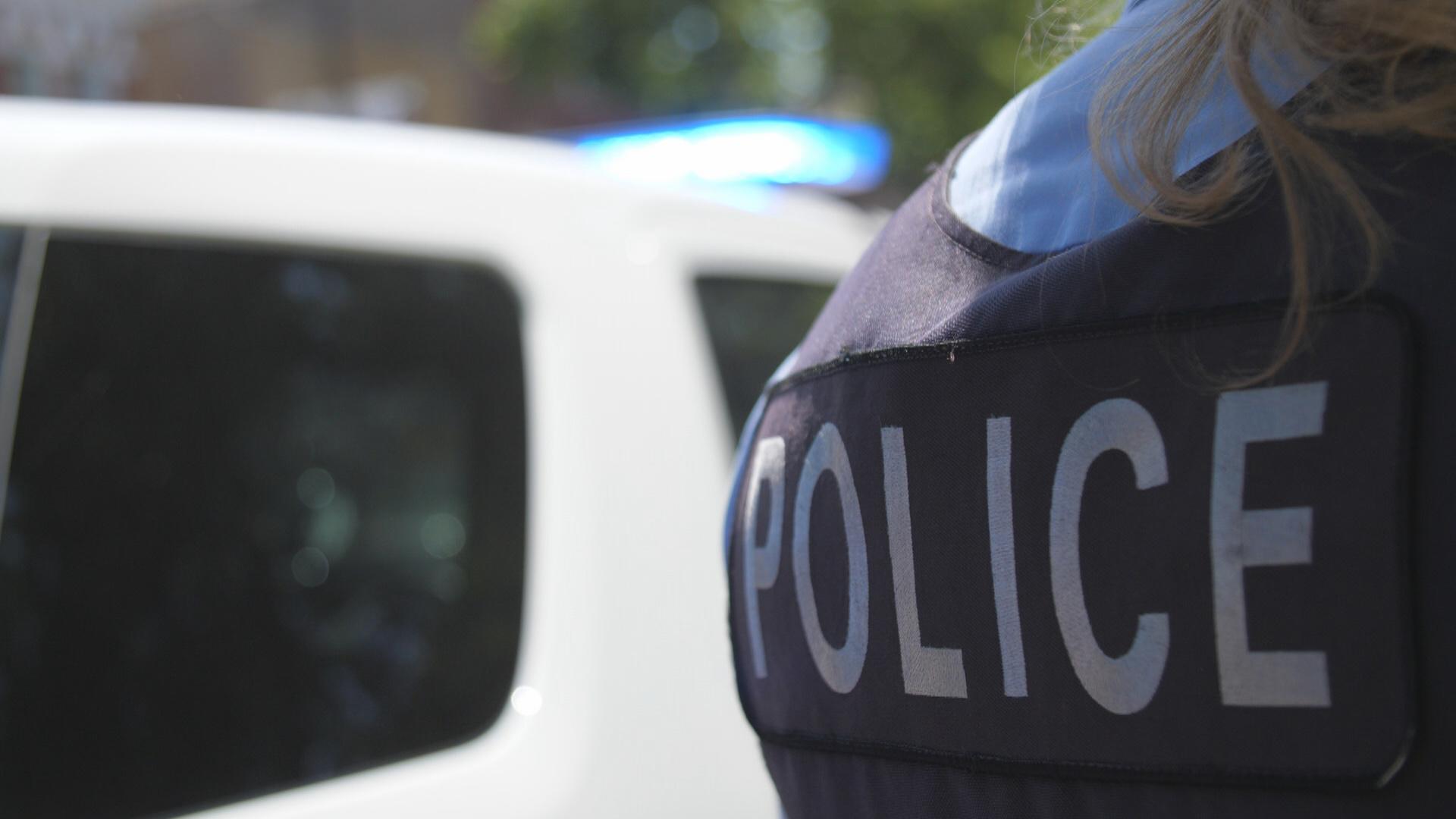 (WTTW News)

A Chicago police officer who lied about his ties to the far-right Proud Boys extremist group, according to an investigation by the city's watchdog, is back on the city's payroll, according to the city's online database.
Officer Robert Bakker returned to full duty Wednesday, two weeks after members of the City Council's Public Safety Committee demanded that Chicago police officials do more to weed out extremists from the department's ranks.
The presence of an officer with ties to a far-right group that has clashed with the United States government will make it impossible for Chicagoans to trust the Chicago Police Department, some members of the City Council said Feb. 22.
Bakker earns $97,974 annually, according to the city's database. Representatives for the Chicago Police Department said Bakker was undergoing a "recovery process," but did not respond to questions about what part of the city he would be assigned to patrol.
A spokesperson for Mayor Lori Lightfoot referred questions to the city's law department. A spokesperson for the Law Department said the department was not involved in the case. Attempts to reach Bakker for comment were not immediately successful.
Leaders of Jewish and LGBTQ groups in Chicago told WTTW News that the presence of someone with ties to the Proud Boys on the Chicago Police Department poses a threat to their communities.
"As long as there are police officers patrolling the streets who have been known to fraternize and sympathize with anti-LGBTQ+ hate groups, LGBTQ+ people in Chicago will never be able to fully trust CPD," said Brian C. Johnson, Executive Director of Equality Illinois . the state LGBTQ civil rights organization.
Inspector General Deborah Witzburg urged Chicago Police Supt. David Brown to fire Bakker for making a "false statement" during the investigation when asked if he attended a Proud Boy sponsored barbecue. He also made "a contradictory statement" during a taped interview about his participation in a group chat with members of the Proud Boys, according to a report released by Witzburg.
Bakker, who also failed to notify department officials that he was being interviewed by the FBI as part of an investigation into the activities of the Proud Boys, served a 120-day suspension.
The Proud Boys have been labeled by the FBI as an anti-Semitic white supremacist organization, Witzburg said. In addition, the Proud Boys have been designated a hate group by the Southern Poverty Law Center, one of the nation's best-known civil rights organizations.
Lightfoot and Brown have repeatedly said they have "zero tolerance" for police officers who are members of hate groups or associate with members of hate groups.
The Southern Poverty Law Center has criticized Lightfoot, Brown and Bureau of Internal Affairs Director Yolanda Talley for mishandling the Bakker investigation and its aftermath by making "confusing and contradictory statements."
During an October hearing before the City Council's Budget Committee, Talley falsely told the Chicago City Council that the investigation into Bakker's behavior and statements was hampered by the fact that the group was not designated as a hate group by the FBI.
The FBI does not identify domestic groups as hate or extremist groups, according to an agency spokesperson.
That confusion continued during the Feb. 22 hearing, with Deputy Chief Traci Walker falsely telling the committee that there was "no evidence" that Bakker made a false statement to investigators, despite the inspector general's report documenting exactly that. In response, Witzburg read the office's report aloud.
Officers who lie can be terminated according to department policy.
Several current and former members of the Proud Boys have been charged with seditious conspiracy for what federal prosecutors say was a coordinated attack on the US Capitol to stop Congress from confirming President Joe Biden's 2020 election victory.
A former leader of the group pleaded guilty on October 6 and agreed to cooperate with the government's ongoing investigation.
Chicago Police Department leaders said they are working on a new policy that would expand the types of "criminal" organizations that officers are prohibited from belonging to or associating with, including those that are "the antithesis of the Chicago Police Department."
A police department spokesperson declined to release the current version of the proposed policy because it is being "developed in collaboration with the Community Commission for Public Safety and Accountability," the city's new police oversight board.
The Southern Poverty Law Center has urged Chicago officials to "adopt clear and unambiguous policies and procedures prohibiting city employees from actively associating with hate and extremist groups."
Additionally, a new policy governing how officers use social media is under review by the office of Illinois Attorney General Kwame Raoul and the team charged by U.S. District Attorney Rebecca Pallmeyer with implementing the federal court order requiring the Chicago Police Department to stop violating the constitution. the rights of black and Hispanic Chicagoans.
A current draft of this policy would prohibit officers from "posting, sharing, 'liking', 'following' or otherwise distributing or redistributing content with the intent to promote, support or otherwise support a criminal organization or its activities. "
It will apply to both the Proud Boys and Oath Keepers organizations, officials said.
Contact Heather Cherone: @HeatherCherone | (773) 569-1863 | [email protected]
---