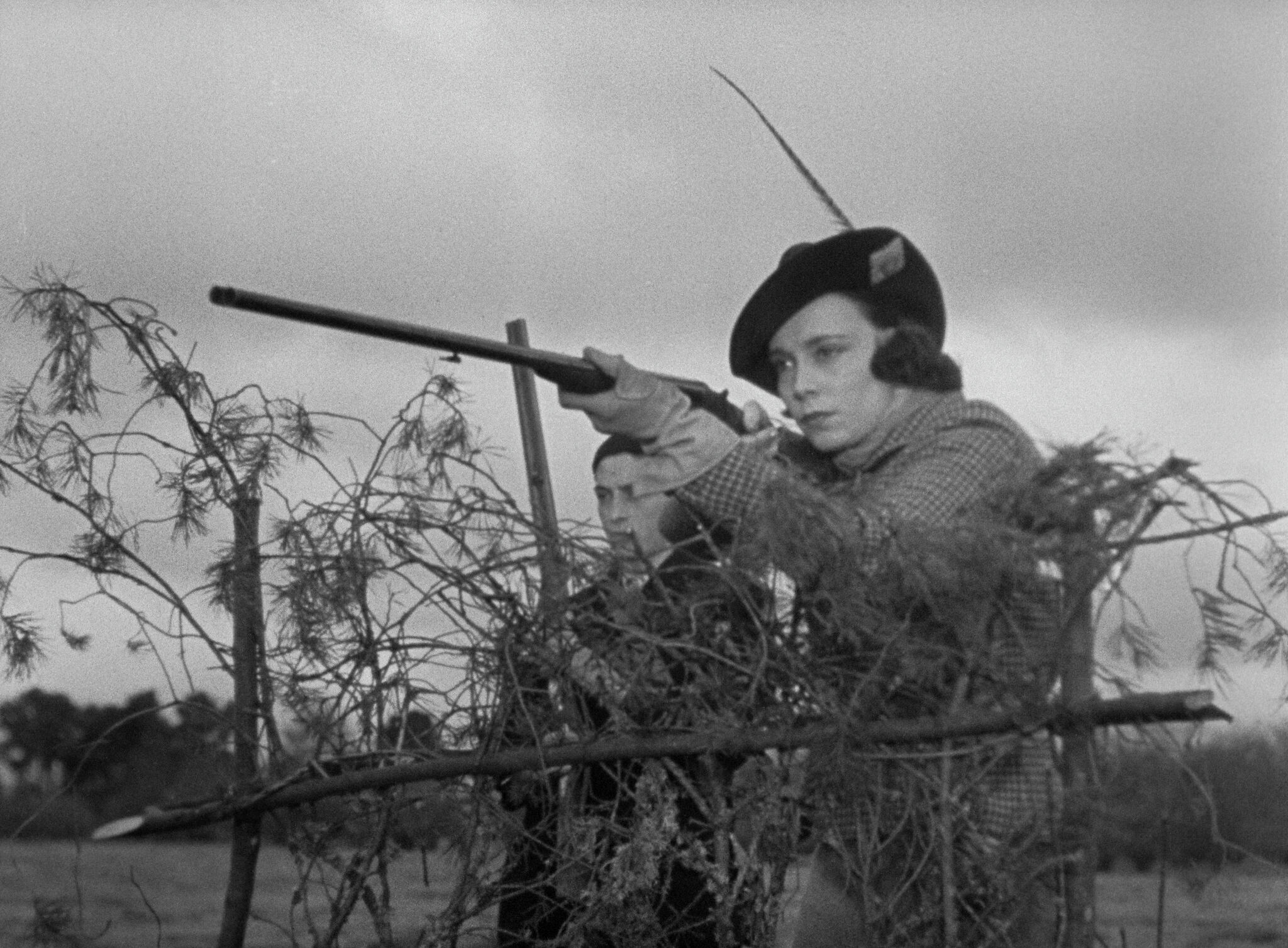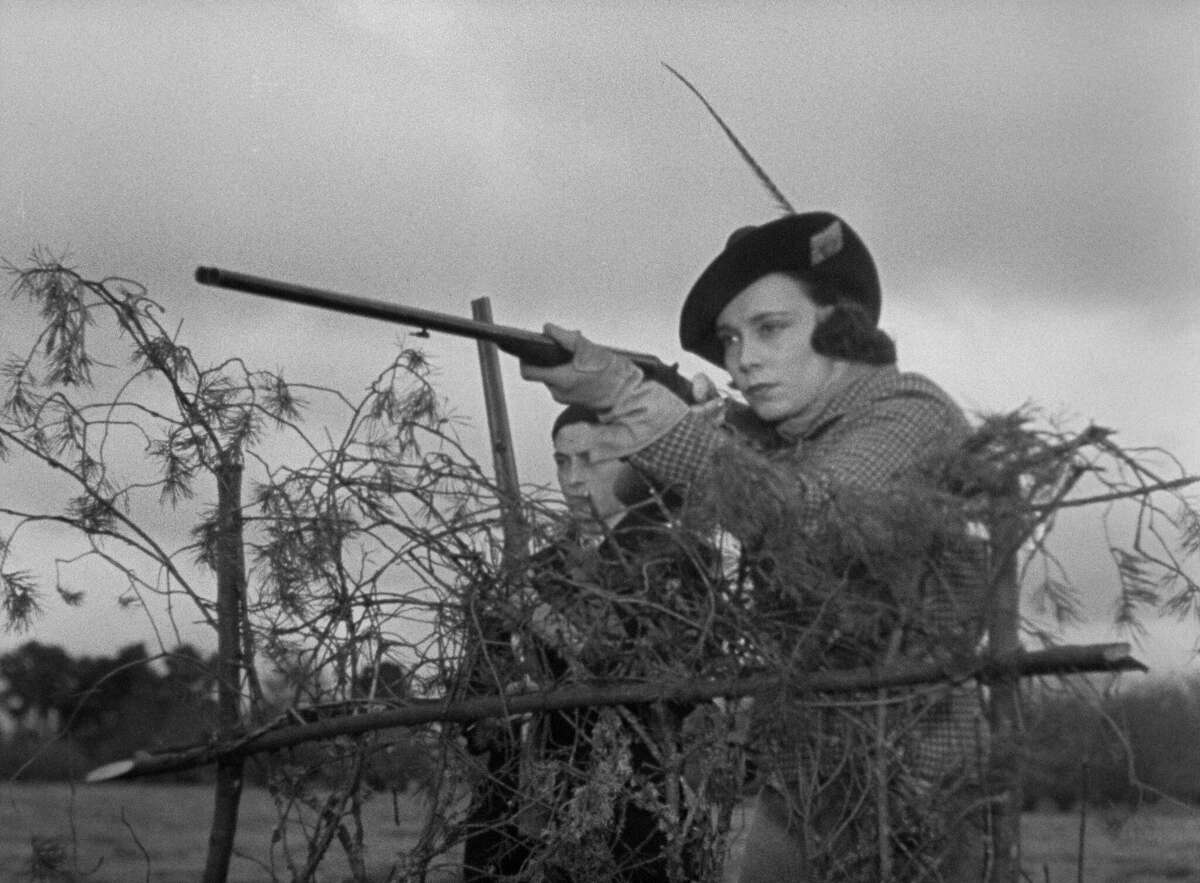 Apparently a million stories unfold The rules of the game, but that's not what makes it special. The genius of the film, which swings into the Museum of Fine Arts, Houston Saturday and Sunday in a sparkling new 4K restoration, lies in the way filmmaker Jean Renoir creates the illusion that we're watching, to borrow the title of a current favorite , Everything Everywhere at a time.
Other films had used a moving camera and composition in depth before Rules premiered, to much controversy, in 1939. But nothing had taken these techniques this far. Orson Welles was a big fan and you can easily see the influence Renoir's film had Citizen Kane, which came just two years later. Both place as much emphasis on background as foreground; there is something happening on all visual levels, and it is all dramaturgically important.
Most of the action takes place in a French country château, where the idle rich are having a bit of fun – if you consider marital discord, class strife, the killing of small animals, casual anti-Semitism and lifestyles built on lies to be fun. The master of the house is the Marquis de la Chesnaye (Marcel Dalio), an inefficient man who juggles his Viennese wife, Christine (Nora Gregor), and the Parisian mistress Geneviève (Mila Parély). Christine has another, more eager suitor, the aviator hero André (Roland Toutain), the film's tragic romantic; his best friend, Octave (played by Renoir himself), is at times jovial and melancholy. He also happens to be in love with Christine.