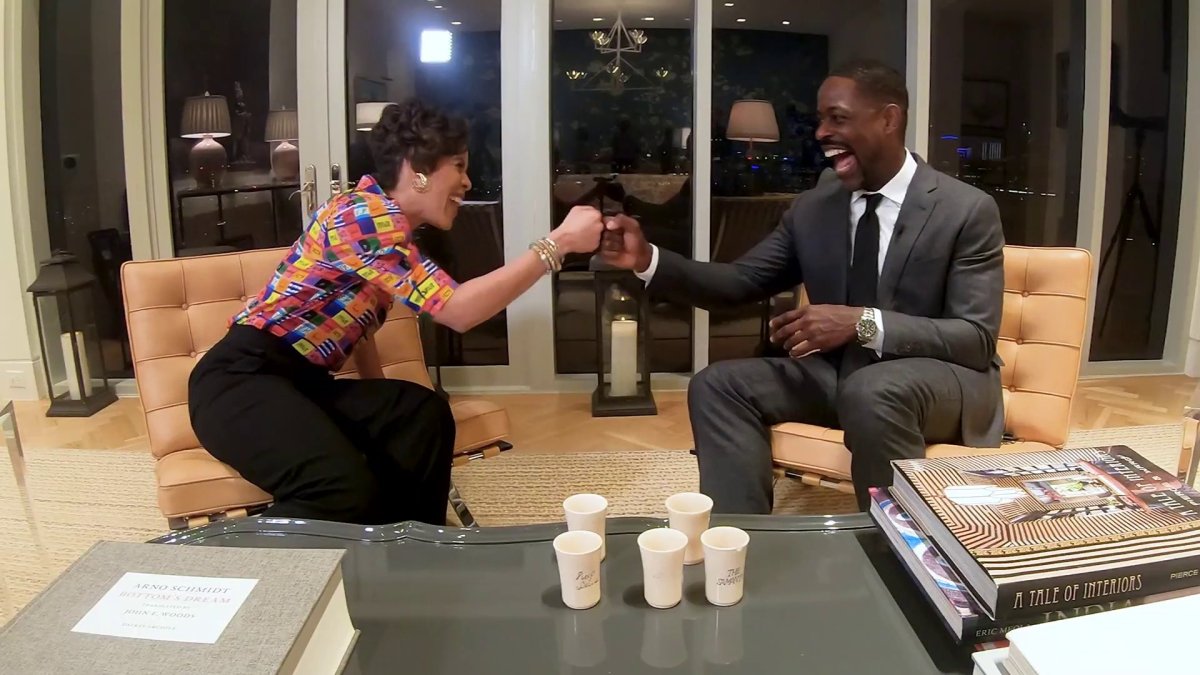 The Destiny Award Luncheon is the signature fundraising event for St. Philip's School and Community Center. All money raised from the event goes to the programs that serve the more than 260 students enrolled at St. Philip's School, in addition to the more than 4,000 children, adults and older adults who are active in St. Philip's Community Center.
This year's event will be led by a conversation with Emmy Award and Golden Globe winner Sterling K. Brown.
NBC 5 spoke with Brown ahead of the event.
"I love young people. I believe in the power of education. My mother was a teacher until she retired, and she instilled in me to give back," Brown said. "I often think that people of color see whatever it is that allows them to make it real for themselves and an opportunity for themselves. So if I'm 'it'… like I can do it because Sterling Brown did it, then that's why I'm here."
Brown also talked about the end of NBC's hit primetime show, "This Is Us," which ended its sixth and final season in 2022.
"It felt good when it ended. Dan Fogelman, the creator of the show, had six seasons in mind from the start. He knew what the beginning, middle and end of the show was, so if we went beyond that … it would have felt different. It would have felt weird. So I'm glad that the artistic integrity of the show remained through the end," Brown said.
That doesn't mean he doesn't miss the people he worked with every day on the show.
"I miss the cast, the crew, the stories, and who knows, maybe a couple of years down the road there will be a This Is Us reunion. You never know. But for now, it's just a text thread of lovely people talking to each other all the time. All good things must come to an end. As that show taught us. As that show taught us. But there is always something on the other side and as a man of faith I always look forward to seeing what God has in store for me on that other side, Brown said.
He also keeps busy with various ongoing projects.
"There's a few different movies in the box and a few different television shows that are in the box, and I'm transitioning into producing and I'm trying to help other artists, especially marginalized artists of color tell their stories," Brown said.
Since its inception, the Destiny Award Luncheon has raised over $5 million to support vital educational and social services at St. Philip's School and Community Center.