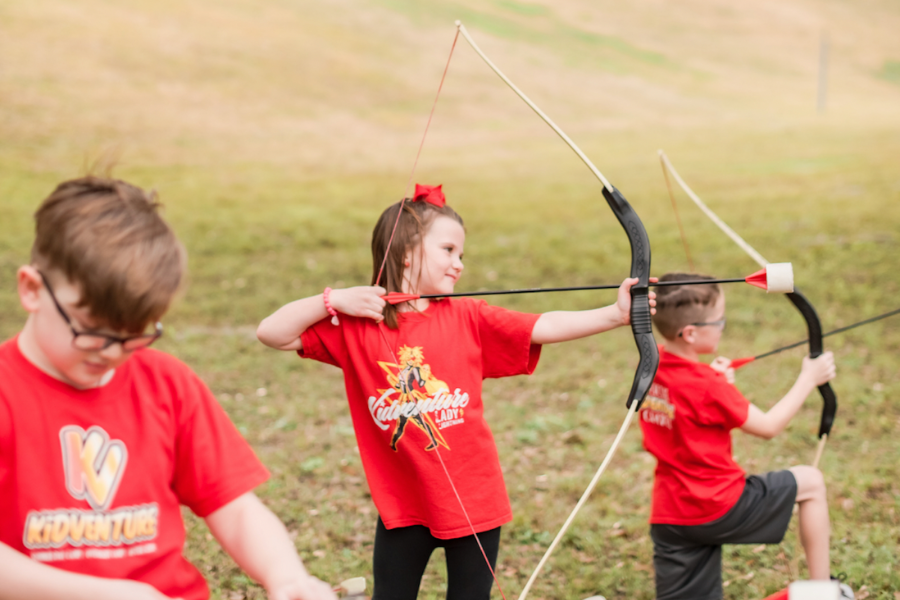 Parents looking for camps for their children have a variety of options to choose from in the Heights, River Oaks and Montrose areas. This list is not exhaustive.
A+=academics
ART=Art
DAY=Day
SP=Sports
">
Houston
1. Mad Hatter Arts Camp organized by Art Studio on the Boulevard offers three two-week sessions, and this year is offering a four-day mini-camp at the end of their summer sessions. With each session featuring different themes, such as "Influencers in History," campers work on projects and games from celebrations around the world using artistic skills such as watercolors, acrylic paint, clay sculpture, textures, fiber art, and oil pastels. Campers also learn about art history, cultures, traditions, drama, science and music.
Age: 5-11
Dates: June 5-21. July (three separate sessions), 24-28 July (mini camp)
Cost: $750 (per child per two week session)
ART, DAY
Art Studio on the Boulevard, 1703 Heights Blvd., Houston
713-863-8988
www.artstudioontheblvd.com
2. The Aerial Circus Endeavor Summer Camp organized by ARTZ is a full-day experience, from 8.30am to 5pm, and teaches children fabric, trapeze, lyra, tumbling and other aerial movement techniques.
Age: 3-15
Dates: 30 May-Aug. 25 (except the week of July 4)
Cost: $375 per week (full and half day rates also available)
ART, DAY
The ARTZ, 1824 Spring St., Ste. 124, Houston
281-972-9147
www.theartz8.com
3. The University of Houston-Downtown collaborates with local institutions on CompuCamp, which offers computer camps in programming, Minecraft modding and 3D modeling. UHD also offers a STEM-based medical camp, science camp, and writing camp. A summer academy is also offered in weeks 1-4, including test preparation, financial literacy, math and communication courses, and career exploration opportunities.
Age: 6-17
Dates: 5 June-14 July
Cost: varies by camp
A+, DAY
University of Houston-Downtown, 1 Main St., Houston
713-221-8032
www.compucumpudh.com
4. The elite university's summer camps offer a variety of educational camps at multiple Houston locations. Camps include: Culinary Arts, Medical Science, Aerospace Engineering, Horseback Riding and Archery.
Age: pre-K-12
Dates: 5 June-Aug. 18
Cost: $285-$415
A+, ART, DAY, SP
Trinity Episcopal Church, 1015 Holman St., Houston
St. Vincent DePaul Catholic School, 6802 Buffalo Speedway, Houston
832-350-6194
www.elitesummercamps.com
5. Houston Museum of Natural Science offers week-long in-person day camps that offer a variety of science-based topics with hands-on learning with distinguished educators, exhibit visits, and activities to inspire the next generation of engineers and scientists. Virtual camp takes place on Zoom and involves an hour of educational engagement each day for a week, live interaction with a museum educator and moderator, and self-directed learning opportunities. The camp is supplemented with supplies that can be picked up at the museum or delivered in the post.
Age: 6-12
Dates: 30 May-Aug. 11 (in person), June 5 – July 28 (virtual)
Cost: $90-$770
A+, DAY
Houston Museum of Natural Science, 5555 Hermann Park Drive, Houston
713-639-4659
www.hmns.org/summercamp
6. Hosted by Houston Zoo, Camp Zoofari is an immersive weekly experience with activities adapted to the age of the camper. Campers explore the Houston Zoo, visit with staff only, and make new animal friends while learning about wildlife and how to protect them in the wild.
Age: 6-12
Dates: 5 June-Aug. 4
Cost: starting at $375 per week; children ages 10-12 $500-$1000 per week
A+, DAY
Houston Zoo, 6200 Hermann Park Drive, Houston
713-533-6739
www.houstonzoo.org/camp
7. Separate camps by Department of Contemporary Dance offered for children in the various age groups. The camp for younger children includes daily movement, crafts, music and snacks. The camps for older children include half- and full-day intensive courses in, among other things, ballet, jazz and modern dance.
Age: 3-18
Dates: June 12-Aug. 3 (children's movement camp); 27 June-1 July, 18-22 July, 25-29 July (interactive art and dance camp), 26 June-28 July (intensive children)
Cost: $240 (children's movement camp), $350 (children's half-day intensives, after deposit), $600 (children's full-day intensives, per week, after deposit)
ART, DAY
Institute of Contemporary Dance, 1302 Houston Ave., Ste. 300, Houston
877-414-4234
www.icdhouston.com
8. Kidventure has been open to Houston families since 1994. This summer camp is designed to promote fun, create lasting memories and help build the social, emotional and physical lives of the children who attend.
Age: 3 (and potty trained) class 9
Dates: 5 June-Aug. 18
Cost: $320-$350 per week
A+, ART, DAY, SP
Camp St. Rose: 3600 Brinkman St., Houston
Camp St. Theresa: 6500 Durford St., Houston
Camp West U: 4210 Bellaire Blvd., Houston
Camp Emanu El: 1500 Sunset Blvd., Houston
Camp Lodge 88: 1435 Beall St., Houston
713-960-8989
www.kidventure.com
9. Language children offers classes for children in groups of 3-5 years and aged 6-11. The camp gives young students a language experience in Mandarin, Spanish, French, English as a Second Language and American Sign Language. The camp also has virtual learning in July.
Age: 3-11
Dates: 5 June-Aug. 18 (personal), 3.–28. july (virtual)
Cost: varies, $275 for a regular day, $320 for extended care (valid until 5:30 p.m.)
A+, DAY
Grace United Methodist Church, 1245 Heights Blvd., Houston
Bering Drive Church, 1910 Bering Drive, Houston
St. Anne Catholic School, 2120 Westheimer Road, Houston
281-565-1388
www.languagekids.com
10. The specialist retailer of kitchen equipment Sur La Table hosts summer camps Monday through Friday from the River Oaks area for children and teens. There are three different themed camps for each age group. Classes are two hours a day and limited to eight students each.
Age: 7-17
Dates: 5 June-Aug. 11
Cost: $299 per week
ART, DAY
Sur La Table, 1996 W. Gray St., Houston
713-533-0400
www.surlatable.com